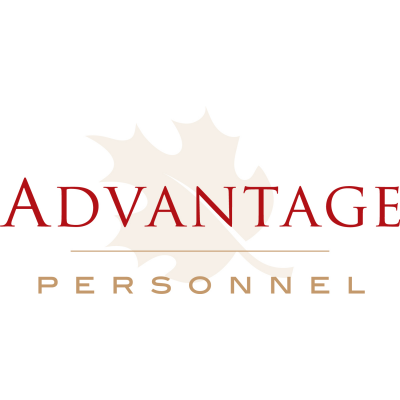 Construction Labour
Advantage Personnel
in Dartmouth, NS
Construction Labourer
This position requires you to work on construction sites helping with all facets involved. This includes the preparation of the site, assisting with demolition, using hand & power tool to perform necessary tasks, and clean up.
Roles and Responsibilities:

Traveling with crew to various job sites in the HRM.
Using hand and power tools (concrete saw, reciprocating saw, etc.) to help complete task at hand.
Loading and unloading of materials, tools, and equipment .
Removing debris, garbage, and dangerous materials from sites.
Following all health and safety regulations.
Assisting lead with assignments.
Other duties as required.
Qualifications:
Must own CSA approved safety boots.
Must have knowledge of power tools and hand tools.
Ability to lift up to 50lbs.
Must have previous experience in construction and operating power tools.
Able to work well on a team.
Location:
Halifax, Bedford, Dartmouth
Wage:
$16.00/hr *Paid Weekly*
Interested and qualified candidates please send your resume to halifax@onyourteam.com , please add Construction Labour in the subject line. Or contact us at 902-468-5624 for more information.