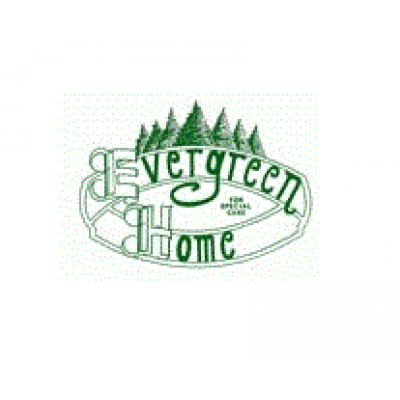 RN Supervisor
Evergreen Home for Special Care
in Kentville, NS
Evergreen Home for Special Care is a privately owned continuous care provider located in the beautiful Annapolis Valley. Licenced by the Department of Health, Evergreen provides care for its residents regardless of age, sex, race, creed, and social status.
The facility is comprised of a Childrens' Centre which is licensed to provide 24 hour nursing coverage for 19 children and a Seniors Centre consisting of 97 residents. All residents receive multi disciplinary care based on a holistic approach to ensure physical, mental and spiritual well being while recognizing the right to individuality, respect and dignity.
Programming in the Childrens' Centre is conducted on an individual basis and some of the children attend school outside the facility. Full and part time professional nursing care is provided to children of all ages and respite care is available to families in need. The Seniors' Centre provides care to adults and seniors whose physical, mental and intellectual needs are addressed through qualified nursing care, dietary services and recreational programming within a clean and safe environment. The involvement of families, staff and volunteers contributes to the mission of meeting the needs of all residents of Evergreen.
Key Responsibilities:
The RN Supervisor is responsible to the Directors of Nursing for the Childrens' Centre or Seniors' Centre, and functions in a supervisory role directing nursing staff in the provision of resident care, assessing resident status, overseeing the development of care planning & communicating with other health professionals as required.
Qualifications:
Graduate of an accredited school of nursing and eligible for registration in the province of Nova Scotia.
Previous Pediatric, Geriatric or long term care experience an asset
Demonstrated consistent regular attendance in current and past employment
Availability to work all shifts (8 and 12 hour rotating shifts at present time)
Preference given to candidates with supervisory experience
Effective interpersonal and communication skills
Competency in computer technology including Microsaft Word, Electronic Charting, Scheduling, etc preferred
Hours of Work:
1 (0.8) Part time position
8 and 12 hour rotating shifts
Salary and Benefits:
Medical and Pension Plans
Please forward applications to:
Evergreen Home For Special Care
Attention: Andrea Cottrell RN
655 Park Street
Kentville, NS
B4N 3V7
Fax: (902) 678-5996
Email: HR@evergreenhome.ns.ca
website: www.evergreenhome.ns.ca
We thank all applicants for their interest. Only candidates selected for an interview will be contacted.