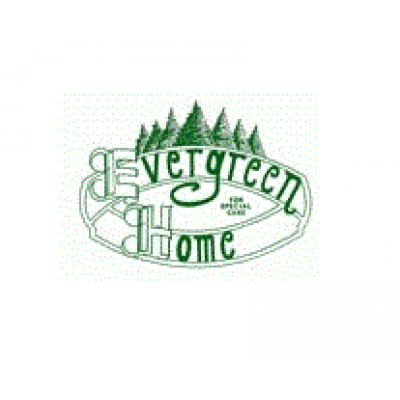 RN Supervisor (NOC 3012)
Evergreen Home for Special Care
in Kentville, NS
Terms of employment: Permanent, Full time 72 to 84 hours / bi-weekly
Start date: As soon as possible
Employment conditions: Shift, To be determined
Benefits: Disability benefits, Medical benefits, Dental benefits, Life insurance benefits, Pension plan benefits, Vision care benefits, Other benefits
Job Description
The facility is comprised of a Childrens' Centre which is licensed to provide 24 hour nursing coverage for 19 children and a Seniors Centre consisting of 97 residents. All residents receive multi-disciplinary care based on a holistic approach to ensure physical, mental and spiritual well being while recognizing the right to individuality, respect and dignity.
Programming in the Childrens' Centre is conducted on an individual basis and some of the children attend school outside the facility. Full and part time professional nursing care is provided to children of all ages and respite care is available to families in need. The Seniors' Centre provides care to adults and seniors whose physical, mental and intellectual needs are addressed through qualified nursing care, dietary services and recreational programming within a clean and safe environment.
The involvement of families, staff and volunteers contributes to the mission of meeting the needs of all residents of Evergreen.
Job requirements:
Languages
English
Education
College/CEGEP or equivalent experience
Experience
Experience an asset
Ability to Supervise
Staff in various areas of responsibility, More than 20 people
Security and Safety
Criminal record check, Child abuse registry check
Work Conditions and Physical Capabilities
Work under pressure, Attention to detail, Fast-paced environment
Personal Suitability
Client focus, Organized, Reliability, Team player, Excellent oral communication, Flexibility
Area of Specialization
Geriatrics, Palliative care, Pediatrics
Specific Skills
Operate or monitor medical apparatus or equipment, Assess patients to identify appropriate nursing interventions, Provide nursing care, Monitor, assess, address, document and report symptoms and changes in patients' conditions, Collaborate to plan, implement, co-ordinate and evaluate patient care, Dispense and administer medications and treatments as prescribed by a physician, Supervise licensed practical nurses and other nursing staff
Work Setting
Nursing home/home for the aged
Credentials (certificates, licences, memberships, courses, etc.)
Eligible for licensure as a Registered Nurse by the province/territory of work, Licensure as a Registered Nurse by provincial or territorial authorities
Job Types: Full-time, Permanent
Salary: $32.46 to $37.93 /hour
How to apply
By email: hr@evergreenhome.ns.ca
By fax: 902-678-5996
By mail:
Evergreen Home for Special Care
655 Park St
Kentville, NS B4N 3V7