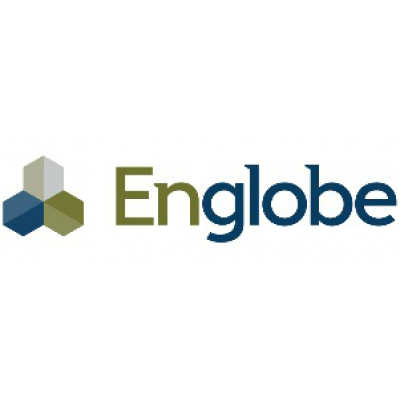 Senior Hazardous Materials Technician
Englobe Corp.
in Moncton, NB
Englobe Corp. are growing their operations in Moncton, NBand are searching for motivated, reliable professionals aiming to advance theircareer in the field of Environmental Engineering and Consulting.
Established in 1961, Englobe is one of Canada's leading environmental,geotechnical and materials consulting engineering firms. Operating out of 60offices across Canada, we have a full-time staff of over 1,800 employeesnationwide, including nearly 200 in Atlantic Canada alone. Recently, we have merged with CrandallEngineering Ltd. creating a need for determined and driven individuals to help serviceour dynamic project demand.
As a Senior Hazardous Materials Technician on our team, youwill primarily be responsible for providing technical project support and mentoringjunior staff in a variety Hazardous Material related projects such asDesignated Substance Surveys, Asbestos Surveys, Indoor Air Quality Assessmentsand Abatement Monitoring and Oversight. Experience in other environmentally-related projects, such as PhasedESAs, Soil/Groundwater/Surface Water Sampling Programs, Remediation and TankRemovals, etc. is considered an asset.
If you are looking to work on exciting projects in a positive,friendly and respectful work environment on a growing team, we would love tohear from you.
Responsibilities may include:

Hazardous building materials (asbestos, lead paint, mould andother designated substances) surveys;
Hazardous material abatement monitoring and oversight;
Indoor air quality investigations;
Phased ESAs, including site inspections, and soil/groundwater/surfacewater sampling programs;
Supervision and verification of site remediation and tankremoval activities;
Preparation of field notes, data analysis and evaluation.
Qualifications
A college diploma/certificate in environmentaltechnology/technician or a Bachelor's degree in Engineering, or Applied Science;
A minimum of 3-4 years' experience in the environmentalfield conducting designated substance surveys;
Strong knowledge of hazardous building materials, andprojects related to hazardous building materials.
Working knowledge of both provincial and federal regulations(as they related to hazardous materials);
Demonstrated oral and written communication skills;
Strong organizational skills and attention to detail;
Willingness and ability to travel around Atlantic region, asrequired.
Englobe Corp. adheres to employment equity and equal opportunity programs and encourages all women, visible minorities, Aboriginals and disabled persons to apply. Only selected candidates will be contacted.