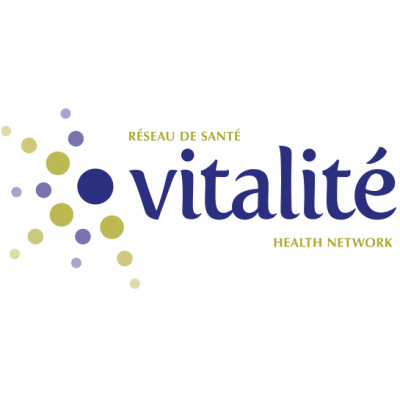 Power Engineer 1 (2019)
Vitalité Health Network - Réseau de santé Vitalité
in Moncton, NB
Posted:
04 Oct 2021
Competition #:
1-16298 EXT
Salary:
$23.2545 to $25.0316
NOTE: Applicants must attach a resume to their application.
BARGAINING UNIT: CUPE
ZONE : Zone 1 - Beauséjour
FACILITY : Stella-Maris-de-Kent Hospital
DEPARTMENT: Facilities Maintenance / Boiler Room
CLASSIFICATION: Power Engineer 1 (2019)
STATUS: Permanent full-time
FTE: 1.0
ANTICIPATED DATE: As soon as possible
HOURS OF WORK:
8-hour shifts - Day
Possibility of standby and call back
Work schedule may be changed to meet operational needs.
JOB SUMMARY:
The incumbent sees to the operation, maintenance, calibration, and diagnosis of the boiler and auxiliary systems. The position also includes duties such as writing reports and keeping detailed logs in accordance with the regulation, monitoring electrical controls, responding to complaints and alarms, and monitoring and maintaining various technical systems (e.g. heating, ventilation and air conditioning, medical gas and the nursing call system). The incumbent also maintains the grounds and performs minor repairs, in compliance with the plumbing code, electrical code and national building code. The incumbent also carries out small joinery and carpentry projects. The successful candidate may be asked to travel to provide services in the other facilities of the Northwest Zone of Vitalité Health Network. They must keep their skills up-to-date and take the training needed for current daily duties and future duties that could arise.
N.B. These are only the main duties of the position. Other related duties may be assigned as required for the smooth operation of the sector.
REQUIREMENTS:
Secondary school diploma (Grade 12) or general education diploma (GED);
Fourth class power engineer certificate, in accordance with the Boiler and Pressure Vessel Act ;
Ability to operate a computer (ventilation and/or air conditioning and heating management system);
Ability to write, read, and follow instructions;
Ability to work independently and as part of a team;
Physical ability to perform assigned work;
Good work history (performance and attendance);
Adherence to professional ethics principles, the Network's management philosophy and organizational values;
Compliance with the Network's confidentiality rules.
Written and spoken competence in French and spoken competence in English are required.
The above requirements may be verified through oral, written or practical tests during the selection process.
Should there be no fully qualified applicants, this position will not necessarily be reposted. If you wish to be considered for this position and meet most of the requirements, you are encouraged to apply at this time.
The employer reserves the right to shorten or extend temporary assignments for operational reasons.
We thank all applicants. However, only those selected will be contacted.