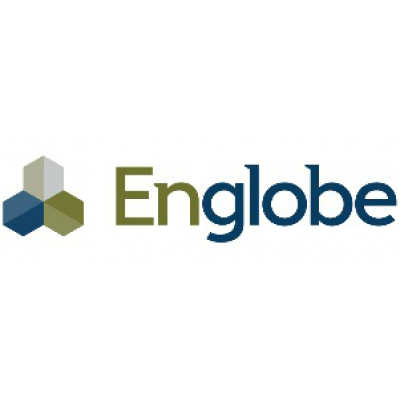 Civil Engineering Lead - Municipal
Englobe Corp.
in Alberta, AB
If you are looking for a challenge in a team-oriented, friendly and respectful work environment, we would love to hear from you.
The candidate will be asked to lead the municipal design group, acquiring and executing municipal engineering projects of varying sizes and complexity. The position will be client focused and also involve dealing with, Contractors and Suppliers in the positive promotion of the firm, acquisition of work and mentoring junior staff.
Responsibilities
Be solely responsible for business development activities to build backlog and grow the municipal engineering team, contributing to and supported by the greater Englobe business development team.
Develop and achieve key performance indicators assigned to the department or project.
Develop and manage client relationships.
Prepare municipal engineering proposals or provide input on scope, budget, and schedule to our proposal team.
Develop and implement policies, standards and procedures for the engineering, project management and administrative work performed in the department.
Assist in recruiting personnel.
Oversee development of staff competency in required areas.
Assign, co-ordinate and review the technical work of the department or project teams.
Plan, organize, direct, and evaluate the activities and operations of the municipal infrastructure engineering team, including other duties as required to ensure an effectively operating team.
Ensure staff have the proper tools, plans, and equipment for a safe work environment.
Manage and participate directly in the design of civil municipal projects such as feasibility studies, roadways, storm water management plans, water and waste management systems.
Qualifications
Civil Engineering degree;
15 years of experience in civil municipal engineering;
Experience in residential, commercial, industrial and institutional land and site development projects. Is an asset;
Extensive design experience including design of water, sewer, storm water management, lift stations, pumphouses is required;
Design experience in roads and land development and related infrastructure is an asset;
Member of APEGA or be eligible for P.Eng. registration with APEGA;
Excellent written and verbal communication skills, including ability to produce well-written reports and technical specifications;
Ability to plan, set priorities and see projects through to completion;
Ability to work independently and take initiative;
Ability to work in a team environment;
Has experience leading, organizing and supervising others;
Has experience in business development, client relations, and proposal preparation.
Englobe Corp. adheres to employment equity and equal opportunity programs and encourages all women, visible minorities, Aboriginals and disabled persons to apply. Only selected candidates will be contacted.