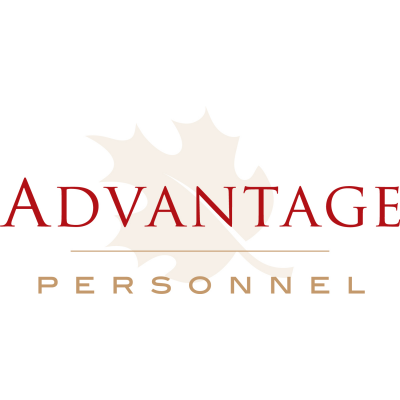 Bakery Production Line Worker
Advantage Personnel
in Amherst, NS

We are currently looking for a Production Line Workers for our client in Amherst, NS. This is a fantastic company to get in to as it is a long-term position that can turn into a permanent position. Our client is looking for hardworking and dedicated shippers to join their growing team.
Job Type: Full-time
Hourly Rate: $14.60/hour
Shift: 12 hour rotating shifts
Responsibilities May Included But Not Limited To:

Ensure machine deck is clean of previous product (seeds, foreign material)

Ensure bag lot numbers are recorded on wrapper sheet

Ensure recode log is used to allow traceability

Ensure no foreign material or contamination in the tray

Run checks on metal detector to ensure it is working properly

Ensure product is not being crushed

Look for contamination in the product. If found, report to supervisor immediately
Requirements:

Good math skills

Previous production experience would be an asset

Able to lift up to 50lbs

Clean criminal background

Own transportation

Thrive working in a fast pace environment

Reliable and dependable
How to Apply:

**APPLY ONLINE**
http://avionte-portal.onyourteam.com/Avionte/portals/main.aspx?App=1&CompanyID=ADV
(Please select Moncton as the closest Branch to you)
Interested and qualified candidates please send your resume to Sara Ferris or Jillian Cook at Moncton@onyourteam.com or call the office at 506-383-8880. In the subject line please quote: "Production Worker Amherst"

Please note that only successful applicants will be contacted for an interview.
Be the first to know! Always find our latest job postings here: www.onyourteam.com
Thank you in advance to everyone who applies.