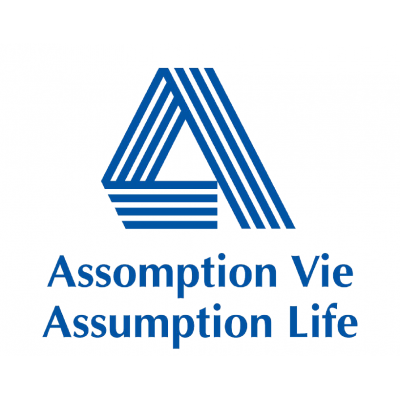 Customer Service Representative
Assumption Life
in Moncton, NB
Assumption Life is looking for an experienced Customer Service Representative to provide quality service to clients who own individual insurance products. In this role, you will be responsible for providing relevant and accurate product information by telephone or e-mail in addition to performing various administrative tasks.
To be successful in this role, you must be professional, friendly, have good communication skills and be able to remain calm under pressure. Ultimately, as a Customer Service Representative, you will play a front-line role in greeting customers and being a key collaborator with your colleagues.
Responsibilities
Respond to questions and requests from paying clients and producers by telephone or e-mail about all of Assumption Life's active and inactive products, which represent more than 50 different products,using a variety of procedures;
Manage several e-mail boxes and redirect requests to the appropriate people;
Process client requests, such as sending documents, changing an address, premium or dividend refunds, handling returned mail, etc.;
Adhere to service standards established by the industry;
Contribute to the development and improvement of work methods and procedures.
Qualifications
Post-secondary degree in administration or equivalent experience;
Bilingual - French and English - oral and written communication;
At least one year of experience in customer service, telephone service;
Knowledge of Microsoft Office programs;
Enjoy working with the public and good communication skills;
Interpersonal skills, tact, diplomacy and politeness;
Sense of responsibility, honesty and discretion.
Work With Us
The chance to be part of a dynamic and successful team that adheres to the following ethical values:leadership, collaboration, trust and commitment;
Training and development opportunities;
A comprehensive benefits package including a competitive salary, bonus, pension and benefits;
A dynamic location in downtown Moncton;
A paid volunteer day;
Time off to care for family members and pets;
A gym located in the building.
If this challenge matches your career aspirations and you would like to play a key role in the exciting
development of our company, please send us your resume before December 5, 2021, online at this link.