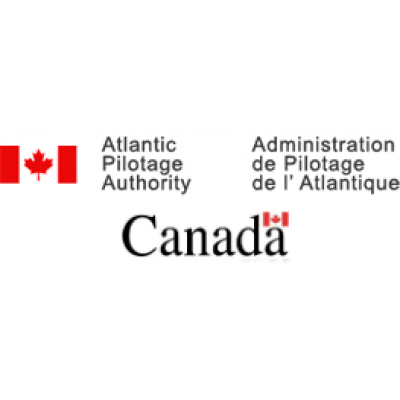 Marine Pilot Eligibility List
Atlantic Pilotage Authority
in Multiple Locations
Sydney, NS
|
Port Hawkesbury, NS
The Atlantic Pilotage Authority (APA) provides a valuable and necessary service to the marine community in Atlantic Canada. Our highly skilled marine pilots employed by the APA make a vital contribution to the protection of the environment, to safeguarding the lives of mariners, and to preserving and promoting the economic wellbeing of ports in Atlantic Canada.
Interested in a challenging and rewarding career, that allows you to be a part of the historic tradition of marine pilotage in Atlantic Canada? This is your opportunity.
We are currently seeking experienced mariners to establish our Marine Pilot Eligibility List in the compulsory district of Cape Breton, NS.
Qualifications
Must provide proof of Canadian Citizenship or Canadian Permanent Residence Status;
Provide valid copy of Transport Canada Certificate of Competency (Minimum: Master, Near Coastal);
Provide valid copy of Transport Canada ROC-MC or GOC;
Provide valid copy of Transport Canada Seafarers medical;
Must provide copies of proof for qualifying sea time. See qualifying sea time as per APA Regulations - Section 14 Experience at Sea
Must provide two written references of which one preferably should be from a superintendent/supervisor.
Participation in Familiarization Program in lieu of local sea time is available to qualifying candidates.
How to apply
If you are interested in this exciting opportunity, please forward your resume and required qualification documentation to HR@atlanticpilotage.com. Applicants must provide certification documents before the closing date of January 3rd, 2022 at 1600hrs to be considered for the position, no exceptions.
The Atlantic Pilotage Authority would like to thank all applicants for their interest. All applications will be treated in the strictest confidence.
The Authority adheres to the Employment Equity Program. Learn more about the APA at www.atlanticpilotage.com