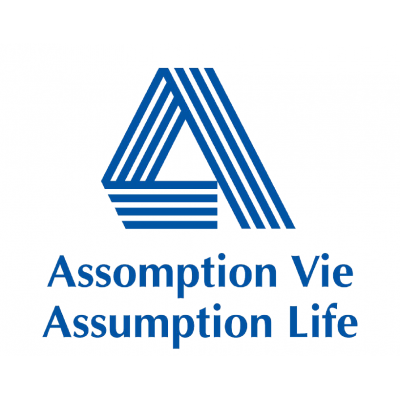 QA Tester
Assumption Life
in Moncton, NB
Reporting to the Test Manager, this position is responsible for ensuring the quality and proper functioning of the computer systems used to advance the company. This role will participate in the development, implementation and execution of IT strategies/projects by creating test cases, executing proposed solutions and establishing system requirements. Testing systems that may be used by internal teams, business partners or customers.
This role will have responsibilities for system implementations, execution and validation, including writing validation plans. The incumbent will interact with multiple areas within the company and must demonstrate strong interpersonal skills as well as maintain business and IT process knowledge.
 
Responsibilities
Create and maintain test case automation scripts, perform validation and comprehensive testing to ensure the quality of the delivered product is maintained.
Provide and support the implementation of solutions by ensuring availability of access and system administration to notify of potential disruptions by completing assigned delivery tasks
Act as a subject matter expert and maintain knowledge in the systems and applications domain to guide decision making and development.
Maintain project development based on expertise based on system requirements.
Produce required documentation: user stories, test cases, sequence diagrams, future state proposals.
Verify functional and business process documents for technology projects, identify gaps and propose potential solutions.
Understand and negotiate the needs and expectations of multiple stakeholders.
Facilitate project meetings and presentations to various groups (e.g. customers, technical staff).
Work closely with developers to implement requirements.
Serve as a liaison between operations and IT to assist or gather business requirements for changes. 
Ability to communicate and popularize technology concepts and adapt them to different business units.
Qualifications
Post-secondary degree in computer science or business management
Three (3) years of relevant experience in the analysis, development, implementation and evaluation of information systems and technology solutions in complex organizations and/or in the financial field 
Oral and written communication skills (French and English)
Computer and programming skills to execute SQL queries, interpret HTML code and manage resource files
Experience with validation procedures and tools to support validation efforts and progress reporting
Knowledge of Word, Excel, PowerPoint, Microsoft Project and Visio (intermediate to advanced level) for document development, system design, and task development and maintenance.
Problem solving and data analysis skills
Experience with automation tools (Selenium) would be an asset
Experience working in an Agile / DevOps environment
Work With Us
The opportunity to be part of a dynamic and high-performing team that adheres to the following values: leadership, collaboration, trust and commitment.
Training and development opportunities.
A comprehensive benefits package including a competitive salary, bonus, pension and benefits.
A dynamic location in downtown Moncton.
One paid day of volunteer work.
A gym located in the building.