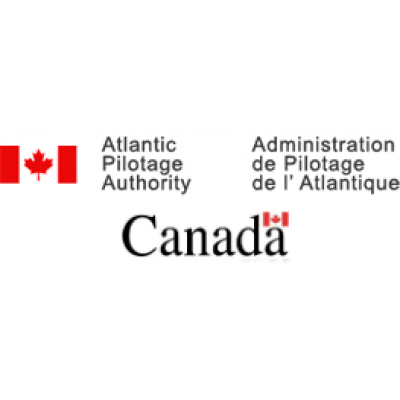 Casual Pilot Boat Launchmaster
Atlantic Pilotage Authority
in Halifax, NS
Reference # 2021-CSLM
The Atlantic Pilotage Authority operates, maintains and administers in the interests of safety an efficient marine pilotage service in Atlantic Canada.
We are currently seeking to fill one casual Launchmaster (Pilot Boat Captain) position available in Halifax, NS.
Our pool of casual resources functions on an "as required basis", meaning that if a full-time Launchmaster requires relief coverage for a scheduled shift, we would reach out to our pool of casual employees to fill the shift. There is no guarantee of a minimum number of shifts per month.
The ideal applicant must, at minimum, hold the certification listed below and will excel in the following skill and competencies areas:
Certification
Must provide copies of the following valid Transport Canada approved Canadian Certificates:
Minimum of a Master, 150 GT Domestic Certificate of Competency;
SEN II;
Restricted Operator's Certificate (ROC-MC);
Seafarer's medical; and
Marine Advanced First Aid/CPR Level C
Skills and Competencies
Experience with commercial small boat handling considered an asset
Proven knowledge of local waters, marine hazards and weather conditions
Proven knowledge of marine safety and emergency procedures
Proven knowledge of marine electronics systems
Excellent oral communication skills with an attention to detail
Ability to make quick decisions in the interest of safety
Self-motivated and multi-task oriented.
Strong interpersonal skills to work in a team environment
Must be willing to work scheduled shift work.
If you are interested in this exciting opportunity, please submit your cover letter and resume to hr@atlanticpilotage.com. This competition is open ended. Only qualified applicants will be contacted.
The Atlantic Pilotage Authority would like to thank all applicants for their interest. All applications will be treated in the strictest confidence. The Authority adheres to the Employment Equity Program. Learn more about the APA at www.atlanticpilotage.com