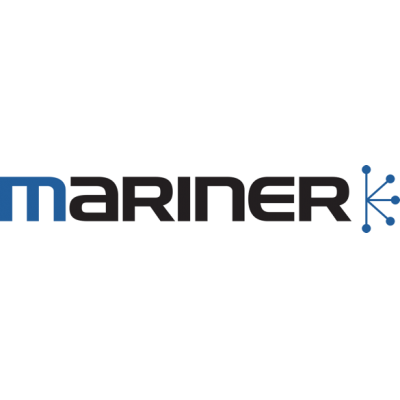 Senior Security Consultant - Penetration Testing
Mariner Partners
in Halifax, NS
Company Description
As one of the largest independent technology companies in Atlantic Canada, Mariner has a team of over 200 IT and software professionals working with clients both regionally and across the globe. With extensive capabilities in the areas of analytics, automation software, information security and IT consulting, Mariner has been delivering innovative solutions with a strong emphasis on productivity and customer experience since 2003.
Job Description
Mariner Security Solutions is seeking a Penetration/Vulnerability Tester consultant to help develop our high growth Security practice in Atlantic Canada and beyond.
Conduct security testing in the form of vulnerability and penetration testing
Conduct security reviews of network infrastructure
Conduct security reviews of web application designs
Conduct security reviews of planned workflows
Conduct authenticated and non-authenticated testing
Conduct white-box, grey box and black box testing
Contribute to evolution of Mariner Risk Management testing methodology
Act as SME for review of and working with third party vulnerability and penetration tests/testers
Create, assess, update and execute testing plans
Create test reports and provide suggested findings remediations
Interface directly with clients
Qualifications
5+ years working in information security or IT security
2+ years security testing experience is required
Excellent customer communications skills
Desired Certifications: CEH, GIAC Pen Tester, OSCP, OSCE, etc., or equivalents and combined experience
Knowledge of network and database architecture
Knowledge of Linux/Windows/ Unix operating systems
Knowledge of common vulnerabilities in web hosts/apps (e.g., SQL injection, XSS, etc.)
Knowledge of common security standards and frameworks such as ISO27001, NIST, etc.
Knowledge of common open source and commercial testing tools such as Nessus, Acutnetix, Burp Suite, Metasploit, NMap, etc.)
Knowledge of network security architecture (firewalls, DMZ's, routing, DNS, DHCP, WAP, etc.) desired
Additional Information
Why Mariner Partners?
We believe in making a positive impact in the communities where we live and work - our team is located in major cities all across Canada, throughout the US and internationally. We are proud to be headquartered here, and are passionate about growing a strong technology sector here in Atlantic Canada and beyond. We offer competitive compensation; benefits packages and training and development.
We recognize that empowered employees are more innovative, more efficient, deliver better customer service and can flat out-perform conventional organizations. Our people have built products for national deployments at the world's largest telecom companies and leading real estate, oil & gas, financial, government and utilitites organizations.
We are looking for passionate IT professionals who love providing solutions for customers and who want to grow their careers.
Join our growing team!
I'm interested