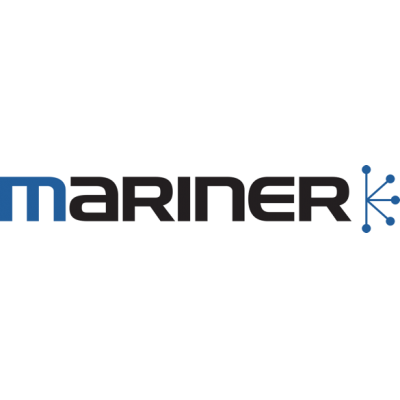 Database Administrator
Mariner Partners
in Halifax, NS
Company Description
As one of the largest professional services firms in Atlantic Canada, Mariner has a team of 200+ management and technology consultants working with our public and private sector clients throughout Atlantic Canada and beyond.ÂOur team delivers specific strengths in the areas of digital transformation, digital health, organizational change management, and in key technical areas including cybersecurity, IT infrastructure, BI & Analytics.Â
Job Description
To help in our planned growth, we are pro-actively recruiting for a Database Administrator for upcoming full-time and contract opportunities to support our Infrastructure & CloudÂpractice. The Database Administrator will be a key member of our IT Professional Services team.
Responsibilities include:
Responsible for ensuring availability and performance of the databases that support the system.
Work with the team to ensure that the associated hardware resources allocated to the databases and to ensure high availability and optimum performance.
To proactively monitor the database systems to ensure secure services with minimum downtime.
Responsible for providing trend analysis to the service management team to enable them to make informed decision regarding resource management.
Responsible for problem escalation to Development team and third parties as appropriate.
Responsible for improvement and maintenance of the databases to include rollout and upgrades.
Responsible for implementation and release of databases to include rollout and upgrades.Â
Responsible for implementation and release of database changes as submitted by the development team.
Qualifications
Minimum of 5-10 years of IT related experience.
University degree or a combination of community college and experience.
Minimum of 5 years DBA experience (SQL Server).
Proven SQL Server Database Administration experience
Experience of managing multiple RDBMS on large systems.Â
Experience of working in a team that delivers a high availability service.
Ability to troubleshoot through complex problems.
Practical experience in monitoring and tuning a database to provide a high availability service.
Experience with other database systems, preferably Oracle.
Practical experience in managing the internal and external SQL Server database security.
ÂOther basic qualifications include:
Programming experience in .NET, VB, JavaScript, HTML, PHP would be an asset.
Previous customer service support experience would be an asset.
Ability to travel would be an asset.
Microsoft Certification, preferably MCP would be an asset.
Additional Information
Why Mariner Partners?
We believe in making a positive impact in the communities where we live and work â?? our team is located in major cities all across Canada, throughout the US and internationally. We are proud to be headquartered here and are passionate about growing a strong technology sector here in Atlantic Canada and beyond. We offer competitive compensation; benefits packages and training and development.
We recognize that empowered employees are more innovative, more efficient, deliver better customer service and can flat out-perform conventional organizations. Our people have built products for national deployments at the worldâ??s largest TV and Internet companies and leading real estate, financial and government organizations.
We are looking for passionate IT professionals who are curious about data, who love solving problems for customers and who want to grow their careers.
I'm interested