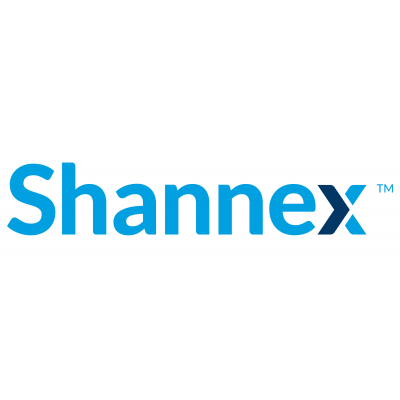 Receptionist – Casual
Shannex Incorporated is a leading and innovative provider of senior's accommodation, care and service in Nova Scotia, New Brunswick and Ontario. Shannex is an expanding organization that currently employs over 5,000 people. We are on an exciting path of continued growth that will offer outstanding living choices, improved services and exceptional careers.
We are pleased to offer the following exciting new opportunity:
Receptionist - Casual
Located at Maplestone Enhanced Care in Halifax, NS, reporting to the Business Coordinator, the Receptionist is part of the professional interdisciplinary team within the Shannex Enhanced Care Division. As the successful candidate, you will be the initial contact in greeting, screening and routing callers and visitors and responsible for performing clerical and administrative tasks as required. 
Duties & Responsibilities Include:
Receiving and routing telephone calls, greeting and directing visitors and contractors as appropriate. You will also be responsible for providing routine information and responding to inquiries from clients, visitors, and staff.
Sorting and distributing incoming and outgoing mail; distributes forms, reports and other documents to appropriate personnel and/ or department(s).
Performing a wide variety of typing assignments as required, some being confidential in nature.
Establishing, maintaining, processing and updating files, records and other documents as well as maintaining client discharge files.
Requirements Include:
Graduate of an approved 2-year Office Administration/ Professional Secretarial Diploma or University Degree (i.e. Bachelor of Secretarial Science).
Proficient in Microsoft office and excel
Excellent customer service skills
The following would be considered assets:
Two (2) years of related experience
Ability to type 60 words per minute
Ability to work with minimal supervision and prioritize work effectively.
"Great People Striving for Great Things" is one of the pillars of our Strategic Plan. Shannex is committed to offering the best environment for employees where everyone takes pride in their work and in the organization. Our staff are committed to service excellence and are supported with opportunities for personal and professional growth. We are building a culture that supports the balance between work and personal life. We offer a comprehensive compensation and benefits plan.
If you are looking for an opportunity to grow your career and make your mark in a rapidly growing organization please apply by May 14th, 2021.
 All applicants will be kept in strict confidence.
Only those candidates selected for an interview will be contacted.