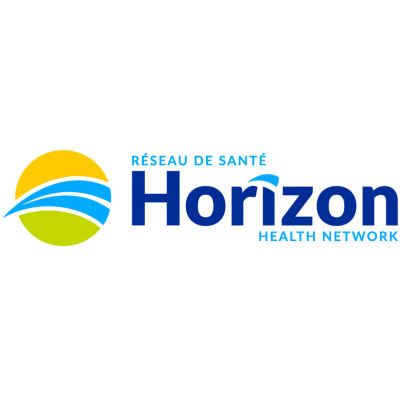 Moncton Registered Nurse Class A (RNCA) PCN 1004440
Horizon Health Network
in Moncton, NB
Horizon Health Network is an equal opportunity employer.
COMPETITION #:
2020-48491 External
BARGAINING UNIT:
NBNU
ZONE:
Moncton
DEPARTMENT:
MONH RELIEF TEAM WCH PED
FACILITY:
The Moncton Hospital
POSTING TYPE:
Permanent Full Time
JOB TITLE:
RNCA
CLASSIFICATION:
RNCA Registered Nurse Class A
LANGUAGE:
English Essential
HOURS OF WORK:
Day; Night; Rotating; Subject to change due to operational requirements
SALARY:
$31.23 to $39.57 per hour
JOB PURPOSE:
As a member of an interdisciplinary team, provides quality care within the scope of professional practice to patients and their families, (including attendance of high-risk deliveries to urgently assume the care of the high-risk infant). The successful candidate will be required to assess, plan, implement and evaluate the needs of patients and significant others in the delivery of care and collaborate with all members of the interdisciplinary team in this approach. Although primary assigned to Pediatrics/ Neonatal ICU, the incumbent will be required to work throughout the Women and Children's Health program as necessary. You will rotate on a regular basis between PEDS and NNICU.
QUALIFICATIONS:
Graduate nurse - actively registered in New Brunswick, or eligible for such registration
Must be willing to cross train between PEDS and NNICU
Team orientated individual with critical thinking abilities and independent critical judgement
Current BCLS certification
One (1) year of experience in Neonatal Intensive nursing preferred and/or two (2) years of Medical/Surgical nursing which includes care of pediatric age children.
Demonstrated communication interpersonal, teaching and team building skills
Demonstrate assessment skills and ability to respond to emergency situations, rapidly changing priorities and complex patient situations
Current NRP, Breast Feeding Module completed and complete Level 3 Neonatal Nurse within one year (attends high risk deliveries and provides ventilator care to neonates).
Chemo Admin, and PICU certification, or willing to obtain within six (6) months
Proof up to date immunizations status
Work in other patient care areas as requested by nursing supervisor/manager
Willing to accept change and demonstrate the ability to adapt in a changing environment.
High regard for confidentiality
Ability to perform the duties of the position
Good work record
Ability to attend work on a regular basis
Written and spoken competence in English is required
Applications for this position must be submitted on-line by December 2, 2020.
NOTE:
There will be no further postings for this position should there be no fully qualified applicants. If you wish to be considered for this position and have most of the qualifications as posted and the registration or licensure where required, you are encouraged to apply at this time.
Should testing be required to demonstrate language proficiency, the official results will be shared with the candidate, Human Resources and the requesting manager electronically and will be placed on the personnel file for Horizon hiring purposes.
Please quote
Competition # 2020- 48491 Exte rnal
. Horizon Health Network appreciates expressed interest, however, only candidates considered for an interview will be contacted. Human Resources Department, Horizon Health Network.