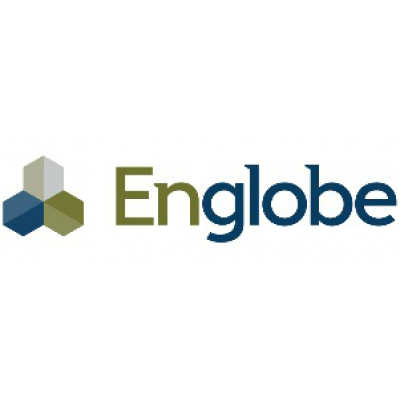 Intermediate Hydrogeologist
Englobe Corp.
in Kitchener, ON
Founded in Quebec more than 50 years ago, Englobe is the one of Canada's largest soils, materials and environment organizations.Englobe is distinguished by the credibility it has built up over the years and its people-centred values. Its 1,800 employees provide recognized expertise to a long roster of clients across Canada and abroad. The Englobe name is a guarantee of quality.
Englobe is looking for a motivated professional to complement our team in Kitchener, Ontario by providing expertise in hydrogeology. Our firm is engaged in a variety of projects in both the private and public sectors involving infrastructure development (linear infrastructure, sewage treatment plants, groundwater supply, subdivision development, and etc.) and contaminated site assessments.
The preferred candidate is expected to work independently and/or under the direction of a senior technical expert including but not limited to:
Prepare project plans, communicate with the subcontractors, design field tests (infiltration, packer, pump, slug, and tracer tests), coordinate fieldwork and compile field data, evaluate the field and laboratory data, interpret the results, and develop conceptual understanding of the site.
Prepare or contribute to the technical reports to support regulatory approvals (e.g., environmental compliance approvals (ECAs), permit to take water (PTTW), Record of Site Condition, etc.).
Prepare or contribute to the technical reports in support of contaminated site assessments.
Ensure project completion is within schedule and budget to the quality level expected by the clients.
This opportunity will allow the individual to oversee smaller projects and contribute to larger multi-discipline assignments depending upon the experience and capabilities of the candidat.
Qualifications
A Bachelor's degree (or equivalent) in Earth Sciences or Geological Engineering is required with course work in groundwater hydrology or hydrogeology.
A Master's degree considered to be advantageous.
Eligibility to register as a P.Eng. or P.Geo. in the Province of Ontario. Registration as a P.Eng. or P.Geo. is preferred.
The ideal candidate would have a minimum of 7 years of working experience in the areas of physical and contaminant hydrogeology.
Familiarity with provincial regulations including O. Reg. 387/04 (water taking and transfer) and O.Reg. 153/04 (records of site condition) combined with an aptitude for project management.
Strong work experience on field-based investigations in contaminated site assessment and remediation, groundwater supply, and hydrogeological investigations associated with infrastructure development.
Experience in analyzing groundwater chemistry data and groundwater flow problems including interpreting slug, packer, step, and constant rate pumping test data using analytical solutions.
Strong experience in hydrogeology software such as Aqtesolv, surfer, and familiarity with groundwater modelling solutions such as MODFLOW.
Excellent oral and written communication skills with the ability to prepare quality technical reports and proposals.
Strong computer skills and at a minimum should include all Microsoft Office components, incl. Excel.
Applicants should be legally entitled to work in Canada (copies of relevant documents will be required).
Englobe Corp. adheres to employment equity and equal opportunity programs and encourages all women, visible minorities, Aboriginals and disabled persons to apply. Only selected candidates will be contacted.