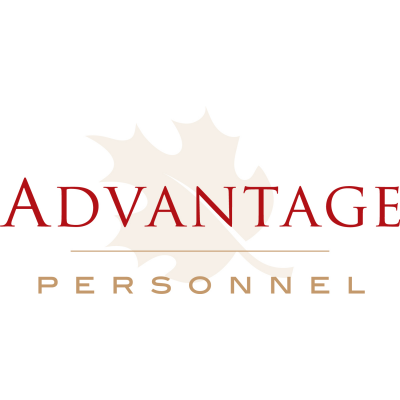 Print Technician
Advantage Personnel
in Amherst, NS

We are currently looking for a Print Technician for our client in Springhill, NS. This is a fantastic company to get in to as it is a long-term position that can turn into a permanent position. Our client is looking for hardworking and self-motivated technicians to join their growing team as soon as possible.
Job Type: Full-time
Hourly Rate: $17.00-$19.00; depending on experience
Shift: Rotating Shifts - Days and Afternoons
Responsibilities May Include But Not Limited To:

Provide support to Print personnel

Maintain a safe and healthy work environment

Ensure compliance with good manufacturing practices

Maintain efficiency standards and OEE run rates
Job Requirements:

Minimum of 3 to 5 years of experience in a Printing press production role, is required

Sound troubleshooting skills and strong mechanical background, specifically with 4 & 6 colour offset printing presses

Previous experience or knowledge of working with food grade rigid plastic containers

Proven knowledge in graphics and design layout

Excellent communication and interpersonal skills

Strong time management skills

Computer literacy
How to Apply:

**APPLY ONLINE**
http://avionte-portal.onyourteam.com/Avionte/portals/main.aspx?App=1&CompanyID=ADV
(Please select Moncton as the closest Branch to you)
Interested and qualified candidates please send your resume to Sara Ferriss or Jillian Cook at Moncton@onyourteam.com or call the office at 506-383-8880. In the subject line please quote: "Printing"

Please note that only successful applicants will be contacted for an interview.
Be the first to know! Always find our latest job postings here: www.onyourteam.com
Thank you in advance to everyone who applies.