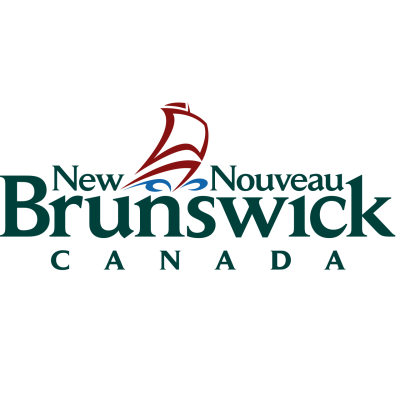 Administrative Services Officer
Department of Health
in Fredericton, NB
DEPARTMENT OF HEALTH
ADMINISTRATIVE SERVICES OFFICER
(ASL 3)
OPEN
FREDERICTON
The Financial Services Branch of the Department of Health has an opening for an Administrative Services Officer in Fredericton.
Reporting to the Senior Financial Manager, the successful candidate will be responsible for providing administrative support to various professionals in the Financial Services Division as well as to all Departmental staff as required. Duties include Departmental i-Expense coordinator (including employee set up, liaising with Office of the Comptroller and SNB, employee training and support), Departmental American Express Card coordinator, Oracle IPM administrator (responsible for the Table of Spending Authority-TOSA) and inquiries on IPM invoices for the Department), maintenance and distribution of payroll detail in SharePoint.
Performs a back up role for other departmental staff as needed and completes other administrative tasks as required.
ESSENTIAL QUALIFICATIONS: High school diploma, supplemented by one (1) year of post-secondary education in a related field and a minimum of three (3) years related experience. Experience and/or training in word processing, and spreadsheets is also required. 
Written and spoken competence in English and French is required. Please state your language capability on your application.
Applicants must clearly demonstrate the essential qualifications to be given further consideration. Please ensure that preferred language for assessment is identified on your resume.
BEHAVIOURAL COMPETENCIES: The successful candidate will possess the following behavioural competencies: 
Client Service Orientation;
Effective Interactive Communication;
Teamwork and Cooperation. 
TECHNICAL COMPETENCIES: The successful candidate will possess the following technical competencies:
Planning and Organizing Skills;
Written Communication;
Ability to use office technology, software and applications.
Salary: $38,272 to $46,410 per annum
We encourage applicants to apply on-line at https://www.ere.gnb.ca/competition.aspx?lang=E&t=Y or by mail at the following address by July 9th, 2020 indicating competition number DOH-20-0007. This competition may be used to fill future vacancies. 
Department of Health
Human Resources
4th floor, 520 King Street
Fredericton, NB E3B 5G8
Telephone: (506) 453-4331
E-Mail: HR-RH.DH-MS@gnb.ca
We thank all those who apply however only those selected for further consideration will be contacted.
As per the Civil Service Act, veterans and candidates registered with the Equal Employment Opportunity Program, who demonstrate they are among the most qualified, shall be given preference at the time of appointment.
We promote a scent-reduced environment.
We are an Equal Opportunity Employer.
The New Brunswick Public Service: Improving the lives of New Brunswickers every day!