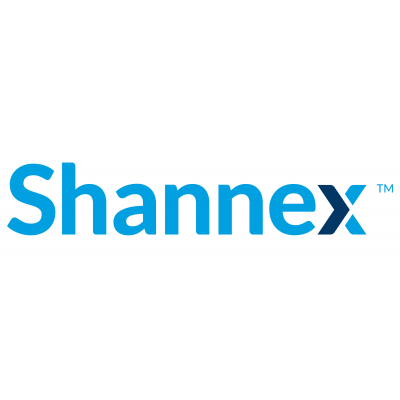 Executive Chef- Temporary Full Time
Shannex Incorporated is a leading and innovative provider of senior's accommodation, care and service in Nova Scotia, New Brunswick and Ontario. Shannex is an expanding organization that currently employs over 4,000 people. We are on an exciting path of continued growth that will offer outstanding living choices, improved services and exceptional careers.
We are pleased to offer the following exciting new opportunity:
Executive Chef - Temporary Full Time
Located at Parkland Cape Breton and reporting to the General Manager as a part of a professional interdisciplinary team within the Shannex Retirement Living Division, the Executive Chef will direct and manage the kitchen and dining room services to provide meal service delivery to all clients and guests that meet established quality standards.
Duties and Responsibilities Include: 
Providing leadership and overseeing provision of food services
Providing catering services for internal and external events;
Providing input into division menu development;
Liaising with the Health Services Team to ensure client receive the appropriate therapeutic menu modification as indicated by their medical condition;
Requirements:
Journeyman Cooks papers from an accredited institution preferred;
Serve Safe or other recognized Food Safety Certificate;
Minimum two years' experience in a leadership role in foodservices;
Experience in volume food preparation in the hospitality or long-term care sector.
Previous management experience an asset
Alzheimer's Care course an asset
"Great People Striving for Great Things" is one of the core values of our Strategic Plan. Shannex is committed to offering the best environment for employees where everyone takes pride in their work and in the organization. Our staffs are committed to service excellence and are supported with opportunities for personal and professional growth. We are building a culture that supports the balance between work and personal life.
We offer a comprehensive compensation package, on-site parking, and flexible scheduling.
If you are looking for an opportunity to grow your career and make your mark in a rapidly growing organization please apply by July 23, 2020. 
All applicants will be kept in strict confidence.
Only those candidates selected for an interview will be contacted