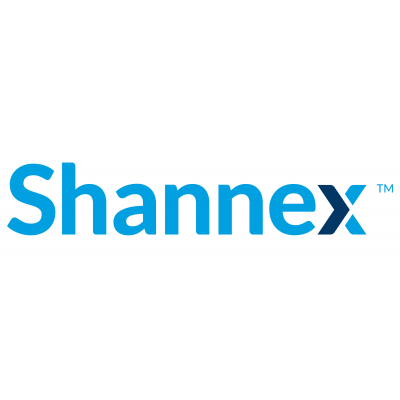 Cook - Casual
Shannex Incorporated is a leading and innovative provider of senior's accommodation, care and service in Nova Scotia, New Brunswick and Ontario. Shannex is an expanding organization that currently employs over 4,000 people. We are on an exciting path of continued growth that will offer outstanding living choices, improved services and exceptional careers.
Cook - Casual
Located in Sydney at Parkland Cape Breton and reporting to the Executive Chef as a part of the Culinary Team, the Cook is responsible for preparing meals for clients residing in all service lines including: Lifestyle, Traditional and Assisted Living. The Cook is also responsible for the receiving and inventory of food supplies as well as ensuring safety and sanitation standards are met.
Duties & Responsibilities Include:
Panning and preparing meals according to established standards, procedure, recipes and menu's
Receiving, storing and rotating inventory of all required foods and supplies;
Maintaining safety and sanitation in the kitchen to meet legislative and organizational standards
Requirements Include:
High School/ GED completion
Equivalent work experience accepted
Minimum one (1) year experience in volume food preparation in hospitality or healthcare
Ability to work a schedule of flexible hours and shifts inclusive of days, nights, weekends, and holidays
Cook's papers from certified institution
The following would be considered assets:
CPR & Emergency First Aid Certification
Basics Fst./ Food Handlers Cours
Red Seal Journeyman
Great People is a core value at Shannex based on the belief that our team members are the spirit and foundation of the organization. Shannex is committed to offering the best environment for team members where everyone takes pride in their work and in the organization. Our colleagues are committed to service excellence and are supported with opportunities for personal and professional growth. We are building a culture that supports the balance between work and personal life.
We offer a comprehensive compensation package, on -site parking, and flexible scheduling.
If you are looking for an opportunity to grow your career and make your mark in a rapidly growing organization please apply by 
July 22, 2020. 
 All applicants will be kept in strict confidence.
Only those candidates selected for an interview will be contacted.