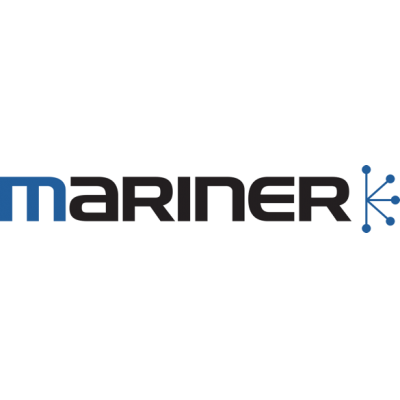 Senior BI Analyst (Oracle/ODI/OBIEE)
Mariner Partners
in Halifax, NS
Company Description
As one of the largest independent technology companies in Atlantic Canada, Mariner has a team of over 200 IT and software professionals working with clients both regionally and across the globe. With extensive capabilities in the areas of analytics, automation software, information security and IT consulting, Mariner has been delivering innovative solutions with a strong emphasis on productivity and customer experience since 2003.
Job Description
The
Business Intelligence Analyst
is responsible for the following:
Collecting and organizing large-scale data sets to analyze and describe business processes and practices.
Identifying business use cases that can be improved or advanced through the application of business intelligence and data science principles.
Mine, cleanse and organize data to produce executive reporting and KPIs.
Work closely with management and other senior stakeholders to prioritize business and information needs.
Present proposals, findings and results to business stakeholders as required.
Qualifications
Required Skills/Experience:
7+ years of experience across the Business Intelligence and Big Data spaces.
Bachelor Degree in Computer Science, Information Systems, Engineering, or related field.
Strong analytical skills with the ability to collect, organize, analyze, and disseminate significant amounts of data and information.
Knowledge of and experience with standardized reporting packages (OBIEE, PowerBI, etc.), ETL tools (Informatica, ODI, SSIS, etc.), databases (Oracle, SQL Server, etc.) and Big Data ecosystems (Hadoop, Spark, etc.)
Strong attention to detail and accuracy.
Experience constructing/deconstructing complex reports and queries.
Hands-on experience with common programming languages (R, Python, Scala, etc.).
Baseline exposure to advanced areas such as AI, Machine Learning, Predictive/Prescriptive Analytics, etc.
Excellent written, verbal and professional communication skills.
Preferred Skills/Experience:
In depth understanding of time series and regression analysis techniques and application; strong background in applied probability and statistics.
Relevant certifications, professional designations and/or graduate degrees.
Experience in a consulting role.
Experience with project management concepts and principles.
Experience working with Utility based clients.
Additional Information
Why Mariner Partners?
We believe in making a positive impact in the communities where we live and work - our team is located in major cities all across Canada, throughout the US and internationally. We are proud to be headquartered here, and are passionate about growing a strong technology sector here in Atlantic Canada and beyond. We offer competitive compensation; benefits packages and training and development.
We recognize that empowered employees are more innovative, more efficient, deliver better customer service and can flat out-perform conventional organizations. Our people have built products for national deployments at the world's largest TV and Internet companies and leading real estate, financial and government organizations. 
We are looking for passionate IT professionals who are curious about data, who love solving problems for customers and who want to grow their careers.
Join our growing team!
I'm interested