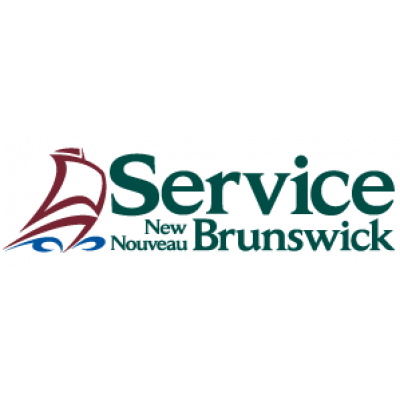 Custodial Worker 1
Service New Brunswick
in Saint John, NB
Service New Brunswick
Custodial Worker 1
Casual
Saint John
Open Competition
Service New Brunswick is seeking an individual to join the Health Services Division as a Custodial Worker 1 in Saint John.
Reporting to the Maintenance Manager, the successful candidate will be responsible for the following duties and responsibilities:
The Custodial Worker 1 have their primary responsibility for using the proper methods and materials in cleaning and caring for the facility and operational equipment. 
Washing and scrubbing floors.
Waxing and polishing floors and furniture.
Cleaning Washrooms and replacing supplies.
Disposing of Waste Paper.
Moving heavy furniture and equipment.
Opening and closing buildings.
Performing exterior maintenance such as cutting grass, shoveling snow, and cleaning walks. 
ESSENTIAL QUALIFICATIONS: 
The successful candidate must possess a high school diploma or successful completion of G.E.D.
Some experience (3 months to 1 year) in custodial work; or any equivalent combination of training and experience.
Written and spoken competence in English is required.
Applicants must clearly demonstrate the essential qualifications to be given further consideration. Please state your language capability on your application and ensure that preferred language for assessment is clearly identified.
OPERATIONAL REQUIREMENTS: 
May be required to work evenings, weekends, variable shifts, holidays, etc.
Work schedule may be changed to meet operational needs.
Candidates will be required to undergo Criminal History Clearance prior to appointment.
Resumes should be in chronological order specifying education and employment in months and years including part-time and full-time employment.
Hourly Rate: $17.96 - $18.49 - Canadian Union of Public Employees - Local 1251
We encourage applicants to apply online by clicking here, or by mail at the address indicated below before June 3, 2020, indicating competition number R85-2019/20-2014. This competition may be used to fill future vacancies at the same level.
Service New Brunswick
Human Resources
Westmorland Place
P.O. Box 1998
Fredericton, NB E3B 5G4
Telephone: (506) 476-7572
We thank all those who apply, however, only those selected for further consideration will be contacted.
Candidates registered with the Equal Employment Opportunity Program and veterans, who demonstrate they are among the most qualified, shall be given preference at the time of appointment.
We promote a scent-reduced environment.
We are an Equal Opportunity Employer.
The New Brunswick Public Service: Improving the lives of New Brunswickers every day!