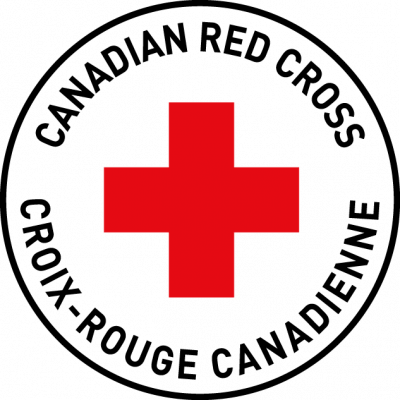 Technician - HELP Equipment
Canadian Red Cross
in Sydney, NS
Do you want to make a difference in the daily lives of people in our community who utilize our services? The Red Cross Needs You!
The Canadian Red Cross Society (CRCS), a non-profit, humanitarian organization is seeking a casual
HELP Technician
to join our Community Health department.
The incumbent will be primarily responsible for the safe delivery of health-related equipment, as well as, technical repair and cleaning of the equipment. This career opportunity will be of interest to those individuals who possess a mechanical aptitude and are interested learning and building a career requiring technical skills related to health equipment repair and recycling
In this role, you will:
Safe delivery and pick-up of health related equipment.
Repair, clean, and general maintenance of health equipment including manual wheelchairs, hospital beds and other related health equipment to an already determined set of standards.
Maintain an inventory log of all completed projects, as well as keep an accurate inventory count of health equipment.
Maintain an accurate record of health equipment donations received as well as inspection and accurate documentation of donated and/or returned health equipment.
Employees and Volunteers at every level are responsible for safe work practices and to adhere to practices outlined in their applicable provincial Occupational Health and Safety Act.
Support other Red Cross initiatives, as needed, to provide for a coordinated team effort to meeting the needs of the most vulnerable in the community.
We are looking for:
The minimum qualifications for this job are completion of secondary school and a minimum of two years of safe driving experience, or an equivalent combination.
Strong customer service skills.
Strong communications skills, verbal and written.
Demonstrated mechanical aptitude and troubleshooting capabilities (documented completion of mechanical training courses ideal).
A valid driver's license (class 5) and satisfactory driver's abstract is required.
A satisfactory Enhanced Police Information Check is required.
Familiarity with computers and inventory control systems is a definite asset.
Experience with seniors, cognitively impaired and physically disabled clients is considered an asset.
Able to do heavy lifting (75lbs to 100lbs).
Able to work efficiently and effectively in fast paced environment.
Current First Aid & CPR certification is required.
The Canadian Red Cross is committed to gender equality and social inclusion in our workplace. All qualified applications will receive consideration without regard to sex, gender identity, gender expression, sexual orientation, race, ethnic origin, color, religion, nationality, disability, age, or any other characteristic protected by applicable law. We encourage all qualified persons to apply particularly Indigenous peoples, persons with disabilities, ethnic minorities, visible minorities, and others who share our values and contribute to fostering an inclusive and diverse workplace.
Please notify us as soon as possible of any adaptive measures you might require at any stage of the recruitment process.
Although we thank all who applied, we will only contact individuals for interviews.
To apply, please click here