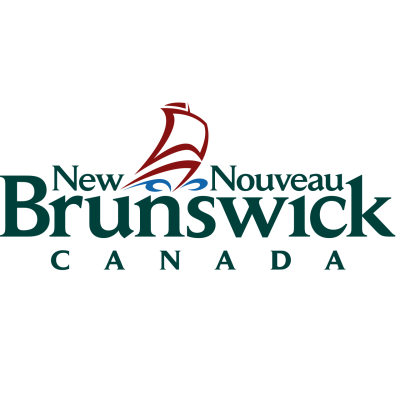 Internationally Educated Nurse (IEN) Coordinator
Department of Health
in Fredericton, NB
DEPARTMENT OF HEALTH
INTERNATIONALLY EDUCATED NURSE (IEN) COORDINATOR
CONTRACT OPPORTUNITY (2 YEARS)
PAY BAND 5
OPEN
FREDERICTON
The Department of Health is seeking an individual to join the Health Workforce Planning Branch as an IEN Coordinator working in Fredericton. 
Reporting to the Director of Health Workforce Planning, the Internationally Educated Nurse (IEN) Coordinator is responsible for assisting in the day-to-day management of projects related to the recruitment, employment and integration of IENs in New Brunswick. The successful candidate will assist in the implementation of actions as outlined in the Nursing Resource Strategy for New Brunswick. Specifically, the successful candidate will collaborate with the IEN Navigator Service in relation to Francophone and Anglophone candidates including interactions with relevant stakeholders as needed. The Coordinator will be responsible to manage federal contribution agreements in terms of budget tracking and report generation; to formalize the use and implementation of tools and resources currently under development related to the recruitment, employment and integration of IENs; and to support other priority actions related to the employment of both IENs and Canadian educated nursing professionals.
ESSENTIAL QUALIFICATIONS: Bachelor's Degree in Business Administration, Public Administration, Social Sciences, or a health-related field and have at least five (5) years of related work experience in the area of labour force development and/or labour market programming. An equivalent combination of training and experience may be considered. 
Written and spoken competence in English and French is required. Please state your language capability.
Applicants must clearly demonstrate the essential qualifications to be given further consideration. Please ensure that preferred language for assessment is identified on your resume.
ASSET QUALIFICATIONS: Preference may be given to candidates who demonstrate experience in one or more of the following asset qualifications.
Experience working with provincial regulatory organizations in the healthcare sector,
Experience working with Internationally Educated Health Care Professionals (IEHPs), and /or 
Knowledge of the provincial healthcare sector labour market.
Subject to the response to this competition, candidates may be required to demonstrate on their application one or more of the asset qualifications in addition to the essential qualifications in order to be given further consideration
BEHAVIOURAL COMPETENCIES: The successful candidate will possess the following behavioural competencies: 
Teamwork and Cooperation 
Results Orientation 
Flexibility 
Creative Thinking/Innovation 
TECHNICAL COMPETENCIES: The successful candidate will possess the following technical competencies:
Ability to use Office technology, Software and Applications 
Presentation Skills 
Planning and Organizing Skills 
Written Communication
Résumés should be in chronological order specifying education and employment in months and years including part-time and full-time employment.
Salary: $56,524 to $78,962 per annum 
We encourage applicants to apply on-line at https://www.ere.gnb.ca/competition.aspx?lang=E&t=Y or by mail at the following address by February 22, 2020, indicating number DOH-19-0040. This opportunity may be used to fill future vacancies at the same level.
Department of Health
Human Resources
4th floor, 520 King Street
Fredericton, NB E3B 5G8
Telephone: (506) 453-4331
E-Mail: HR-RH.DH-MS@gnb.ca
We thank all those who apply however only those selected for further consideration will be contacted.
We promote a scent-reduced environment.
We are an Equal Opportunity Employer.
The New Brunswick Public Service: Improving the lives of New Brunswickers every day!