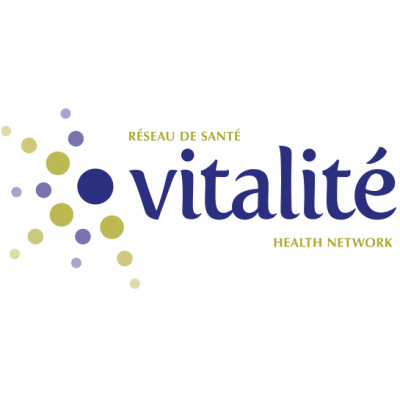 Diagnostic Imaging Technologist 2 (DI02) / Medical Sonography Technologist-2 (SN02)
Vitalité Health Network - Réseau de santé Vitalité
in Tracadie, NB
Posted:
30 Jan 2020
Competition #:
6-5753 EXT
Salary:
$27.05 to $33.92
NOTE:
Applicants must attach a resume to their application.
BARGAINING UNIT:
MSP
ZONE:
Zone 6 - Acadie - Bathurst
FACILITY:
Tracadie Hospital
DEPARTMENT:
Medical Imaging - Radiology
CLASSIFICATION:
Diagnostic Imaging Technologist 2 (DI02) / Medical Sonography Technologist-2 (SN02)
STATUS:
Permanent full-time
FTE:
1.0
ANTICIPATED START DATE:
As soon as possible
HOURS OF WORK:
8 and 12-hour shifts - Rotation
Possibility of standby or call back
Work schedule may be changed to meet operational needs,
JOB SUMMARY:
Performs various technical and clinical tasks related to the work of diagnostic imaging technologist (DI-02) and ultrasound technologist (SN-02), including general and vascular ultrasound processes.
REQUIREMENTS:
Certification with a Canadian Training in diagnostic Imaging techniques;
Active member of the New Brunswick Medical Radiation Technologists Association;
Certification with the Canadian Association of Registered Diagnostic Ultrasound Professionals;
Registered with Sonography Canada;
Professional Title of the Canadian Association of Diagnostic Ultrasound Professionals;
Experience in abdominal, obstetrical, gynecological and vascular ultrasound;
Current BLS certification;
Demonstrated skills in problem solving;
Ability to work independently and as a team member;
Physical ability to perform assigned duties;
Good previous work history (performance and attendance);
Adherence to professional ethics principles, to the Network management philosophy and organizational values;
Compliance with the rules of confidentiality established by the Vitalité Health Network.
Written and spoken competence in French is essential and spoken competence in English is required.
NOTE:
May be requested to work in other Medical Imaging Departments in Zone 6.
The above requirements may be verified through oral, written or practical tests during the selection process.
Should there be no fully qualified applicants, this position will not necessarily be reposted. If you wish to be considered for this position and meet most of the requirements, you are encouraged to apply at this time.
The employer reserves the right to shorten or extend temporary assignments for operational reasons.
We thank all applicants. However, only those selected will be contacted.