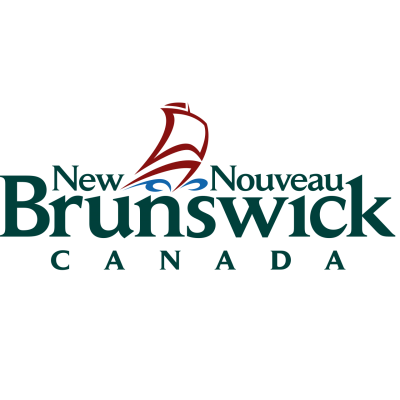 Executive and Operations Liaison
Department of Social Development
in Fredericton, NB
SOCIAL DEVELOPMENT
EXECUTIVE AND OPERATIONS LIAISON
(PAY BAND 3)
ONE YEAR SECONDMENT OPPORTUNITY
CENTRAL OFFICE - FREDERICTON
The Department of Social Development is seeking an individual to join the Executive and Operational Support Unit as an Executive and Operations Liaison in its Central Office in Fredericton.
The successful candidate will be responsible for the operational support of the Integrated Service Delivery model. This comprises all programs delivered at screening through our 1-866 numbers including, but not limited to; income support, housing, long term care, seniors and child welfare. The Liaison is a direct link to Central Office for regions, ensuring service delivery is at the forefront when new or existing policies and procedures and standards are to be implemented, modified or moved within service delivery at the front end. This position will provide coordination and support services, and will act as a conduit between Central office and the Regional offices to identify issues, concerns, and/or gaps that need to be addressed via regular committee meetings with Front End Supervisors. The candidate will work closely with the Client Contact Efficiencies project in support of a new telephony system to be implemented, as well as participating in various other committees and working groups. Experience working with Microsoft Office Suite is required.
ESSENTIAL QUALIFICATIONS: A Bachelor's degree in Social Sciences, Public or Business Administration or Education and a minimum of three (3) years related work experience. An equivalent combination of training and experience may be considered.
Written and spoken competence in English and French is required. 
BEHAVIOURAL COMPETENCIES: The successful candidate will possess the following behavioural competencies:
Effective Interactive Communication;
Results Orientation;
Relationship/Network Building;
Information Seeking; and
Initiative
TECHNICAL COMPETENCIES: The successful candidate will possess the following technical competencies:
Ability to Use Office Technology, Software and Applications;
Planning and Organizing Skills; 
Knowledge of Research Methodologies, Principles and Practices;
Presentation skills; and
Written Communication.
Résumés should be in chronological order specifying education and employment in months and years including part-time and full-time employment.
Salary: $44,954 to $62,842 per annum
We encourage applicants to apply on-line or by mail at the following address by January 27, 2020 indicating competition number: R76-2019-20-1437. This competition may be used to fill future vacancies at the same level.
Social Development
Human Resource Services
4th floor, 551 King Street
Fredericton, NB E3B 1E7 
Telephone: (506) 462-5096
E-mail: HumanResources.sd@gnb.ca
We thank all those who apply however only those selected for further consideration will be contacted.
As per the Civil Service Act, candidates registered with the Equal Employment Opportunity Program, who demonstrate they are among the most qualified, shall be given preference at the time of appointment.
We promote a scent-reduced environment.
We are an Equal Opportunity Employer.
The New Brunswick Public Service: Improving the lives of New Brunswickers every day!