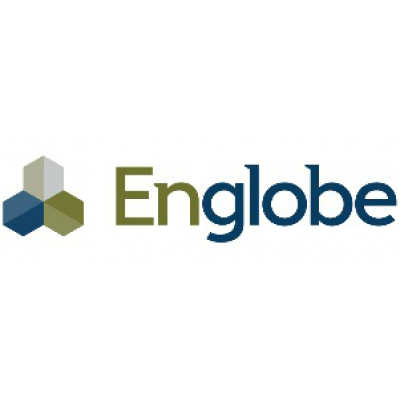 Supervisor - Field Technician
Englobe Corp.
in Toronto, ON
Englobe Corp is a consulting engineering and testingfirm of 2000 employees providing technical services in the areas of building sciences, constructionmaterials, pavements, tunnels, bridges, quality management, geo-technology andenvironmental engineering.
EnGlobe is currently looking for a Supervisor FieldTechnician to join its Building Science department in GTA area, Ottawa or Montreal.
Responsibilities:

Inspect and identify any deficiencies in construction &condition of roofs & buildings.
Conduct regular site visits & ensure that all work isbeing done to code and according to plans and specs.
Review & compile inspection reports;
Be the link between the project and the project manager andthe client;
Participate in the follow-up of all plans to gaugedeficiencies;
Verify the follow-up of registers, notices of changes,drawings and schedules.
Ensure that work is being performed safely always;
Liase with all necessary departments, including the ProjectManagers in order to assist with any additional work that is pending.
Qualifications
College diploma in architectural or engineering or equivalent;
Minimum 5 years of roofing, waterproofing and building envelope experience;
Complementary requirements:
Field experience and project management experience (an asset);
English (French an asset but not necessary).
Englobe Corp. adheres to employment equity and equal opportunity programs and encourages all women, visible minorities, Aboriginals and disabled persons to apply. Only selected candidates will be contacted.