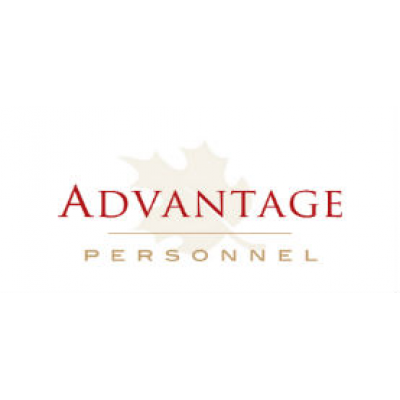 Production Worker
Advantage Personnel
in Saint John, NB
Production worker - Immediate Openings!
Job Type: Temporary could lead to permanent for the right candidate
Location: Saint John
Shift/Hours: This client holds both day and evening shifts.
Salary: $13.00/hr.
Assignment Information:
Advantage Personnel is currently looking for motivated and reliable Production Laborers for our client's production facility in Saint John. If you are energetic, have a reputation for being counted on, with a "get it done" attitude, please apply today!
Job Description:
- Packing/unpacking goods into bags/boxes or other containers
- Cleaning work areas and equipment
- Material handling and feeding processing machines
- Doing quality checks on products and packaging
- Machine operating/assisting machine operators
- Loading/unloading/moving products and materials by hand or with pump trucks
- Using pick sheets to pick orders
- Wrapping goods, readying products for shipping
- Sorting/crating/stacking goods as necessary
- Maintaining and organizing inventory
Requirements:
- Previous general labor work experience, preferred in an production environment.
- CSA approved steel-toed safety shoes/boots
- Safety glasses (though we can also provide)
- English communication skills - verbal, reading
- Manual dexterity, hand-eye coordination
- Substance Testing is required
Work Conditions
Factory setting
How to Apply
Online: Select the apply button below
Email: saintjohn@onyourteam.com - if sending in your resume please quote "Production Worker" in your subject line.