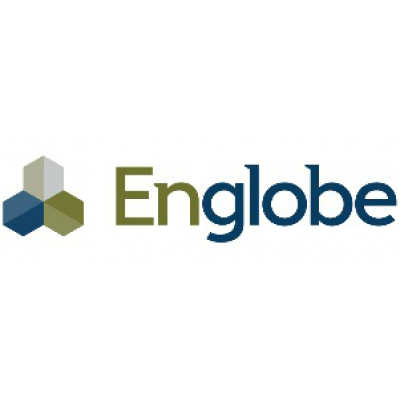 Senior Engineer – Sediments - Dredging
Englobe Corp.
in Montreal, QC
Founded inQuebec more than 50 years ago, Englobe specializes in environment services,waste management, soil and materials engineering, building science and supplychain quality. With 2,000 employees across Canada and abroad offeringrecognized expertise to many clients operating in a variety of markets, theEnglobe name is a seal of quality for its clients.
Englobe is currently looking for a design engineer to workin dredging and marine sediment management, aquatic and land siterehabilitation, and slope and existing structure stabilization for its Montrealor Quebec City office.
The Design Engineer will be responsible for project designactivities in the above areas. Drawing on in-depth design skills and engineeringknowledge, the Design Engineer makes decisions and recommendations, and handlesthe following tasks:
Responsibilities

Promote Englobe in the maritime and coastal engineeringsector.
Advise and monitor junior and intermediate engineers.
Manage or assist with tenders.
Plan and organize human, financial and material resources forprojects.
Prepare work programs for field staff and monitor surveysand field work.
Interpret bathymetric surveys and sediment characterization studies.
Develop dredging and sediment management scenarios anddesign infrastructure for aquatic, riparian and onshore environments.
Model and analyse coastal processes (waves, sedimenttransportation, etc.).
Analyze slope stability in aquatic, riparian and onshoreenvironments (dredging slope, breakwater/riprap and dewatering pond).
Design slope protection and earthworks (dewatering pond).
Design and approve plans and drawings in compliance withspecifications and based on client requirements.
Estimate length and cost of site works.
Participate in preparation of tender documents.
Supervise various worksites and staff at those sites.
Advise and direct the work of engineers and technicians onprojects.
Draft and approve reports.
Establish and maintain effective communications with teammembers, clients and suppliers.
Handle project management responsibilities.
Ensure that financial, timeline and quality objectives aremet.
Act as project manager.
Validate the work of suppliers for accuracy and compliancewith standards.
Qualifications
Bachelor's degree in maritime, civil or geotechnical engineering.
Master's degree in maritime and coastal engineering or any other relevant disciplines (asset).
Minimum of 10 years' relevant experience, including at least 5 years in maritime and coastal engineering.
Sound knowledge of provincial and federal legislation applicable to maritime and coastal engineering.
Member of the Ordre des ingénieurs du Québec.
Bilingual, French and English (written and spoken).
Englobe Corp. adheres to employment equity and equal opportunity programs and encourages all women, visible minorities, Aboriginals and disabled persons to apply. Only selected candidates will be contacted.