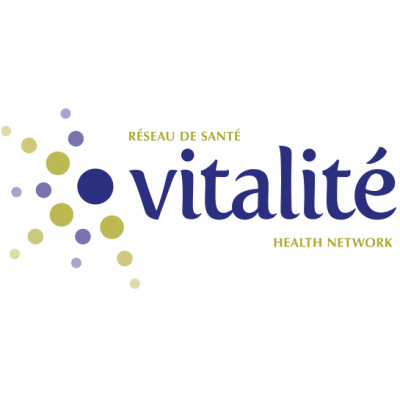 General Career Application CANDIDATE DATABASE
Vitalité Health Network - Réseau de santé Vitalité
in Multiple Locations
Bathurst, NB
|
Campbellton, NB
|
Caraquet, NB
|
Edmundston, NB
|
Lamèque, NB
|
Moncton, NB
|
Sainte-Anne-de-Kent, NB
|
Saint-Quentin, NB
|
Tracadie, NB
|
Grand Falls, NB
Posted:
29 Jun 2021
Competition #:
V-02
Salary:
If your profile does not match the various job opportunities currently posted on our website, we invite you to show your interest by submitting a General Career Application. To do so, click APPLY, follow the indicated steps and make sure to attach your resumé. Your application will be added to our candidate database.
With your application in our database, we will be able to refer to it if specific needs arise. However, your application will not automaticlally be considered for the various competitions we post. We therefore recommend that you monitor the job opportunities posted on our website and apply for those that interest you.
To submit a General Career Application, click on APPLY and follow the indicated steps.