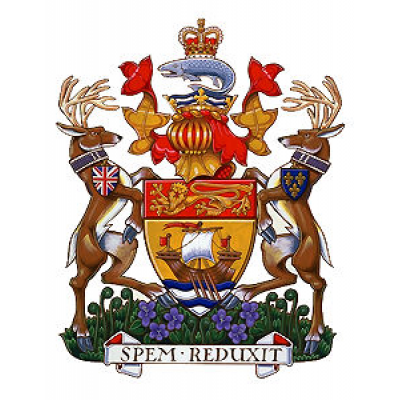 Legislative Page Program
Legislative Assembly of New Brunswick / Assemblée législative du Nouveau-Brunswick
in Fredericton, NB
Legislative Assembly of New Brunswick
Legislative Page Program
Open Competition
Fredericton, New Brunswick
The Legislative Assembly of New Brunswick is seeking students to join the Legislative Page Program working in the Legislative Assembly starting Fall of 2018.
As a member of the Page Program, the successful candidate will provide an invaluable service to the Province of New Brunswick by serving as a messenger of the House and by performing various duties to assist Members and staff of the Legislative Assembly. Employment as a Page offers a unique educational opportunity to experience legislative and democratic processes.
ESSENTIAL QUALIFICATIONS: Must have an interest in the legislative process; be in full-time attendance at a post-secondary institution; be able to work shifts of a minimum of 3 hours at a time while the House is in session; and demonstrate reliability, courteousness, discretion, and independent thought.
Applicants must clearly demonstrate the essential qualifications to be given further consideration. Please ensure that preferred language for assessment is identified on your application form. The following operational requirements are also required: working evenings; shift work, and/or; variable hours.
Salary will commensurate with education and experience.
Application to the Page Program consists of a cover letter, a résumé, school schedule, and the application form, which can be found on the Legislative Assembly's website: www.gnb.ca/legis
Please apply by mail, scan and email, fax, or drop off your application at the following address, indicating competition number: OLA-PAGE-2018.
Office of Human Resources
Legislative Assembly of New Brunswick
706 Queen Street
Fredericton, New Brunswick
E3B 1C5
Email: leghr-rh@gnb.ca
Fax: 506-453-7154
We thank all those who apply however only those selected for further consideration will be contacted.