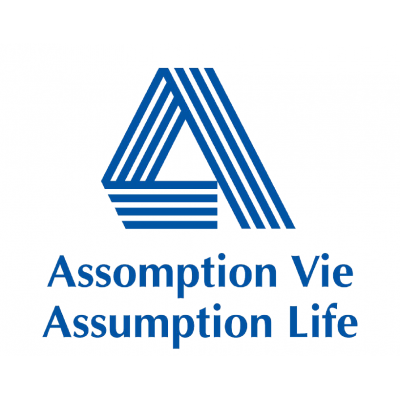 Individual Client Services Agent
Assumption Life
in Moncton, NB
Assumption Life is looking for a qualified Individual Client Services Agent to join its Investments and Retirement team. Primarily, this person will provide telephone support and complete administrative tasks that require proper understanding of contracts, financial products and financial transactions.
Responsibilities
Customer Service: 
Answering calls from customers and the sales force. These requests require the interpretation of contracts and financial products in order to properly explain the fees, the reason for the fees charged on the funds and answer questions related to taxation.
Administrative Tasks: 
Execute document processing (email and fax) in time to process financial transactions without any delays.
Perform change requests for clients and brokers, including changes of beneficiaries, addresses, various modifications, etc.
Conduct information searches in client files regarding fees and changes to the file.
Upon receipt of investment, prepare the deposit letter and contract for the client. Ensure that the details are accurate.
Participate in the validation file and send tax slips.
Validate and mail cheques to clients, brokers or financial institutions on a daily basis. Complete transfer forms to financial institutions.
Qualifications
Bilingual - French and English - written and oral communication
College or university degree in business administration or related field.
Minimum of 2 years' experience in a financial or related field.
Good knowledge of the regulations for individual investment options including deposits (RRSP, TFSA, LIRA, non-registered) and withdrawals (RRIF, LIF, annuities) in Canada as well as pension plans (defined benefit and defined contribution)
Must be comfortable with financial terminology and have the ability to learn new administrative systems quickly
Must demonstrate interpersonal, diplomatic and tact skills in order to establish positive alliances with internal and external clients, as well as with service providers
Must demonstrate basic computer skills in Word, Excel, and Outlook, in order to be able to perform their daily work
Work With Us
The opportunity to be part of a dynamic and high-performing team that adheres to the following values: leadership, collaboration, trust and commitment.
Training and development opportunities.
A comprehensive benefits package including a competitive salary, bonus, pension and benefits.
A dynamic location in downtown Moncton.
One paid day of volunteer work.
A gym located in the building.