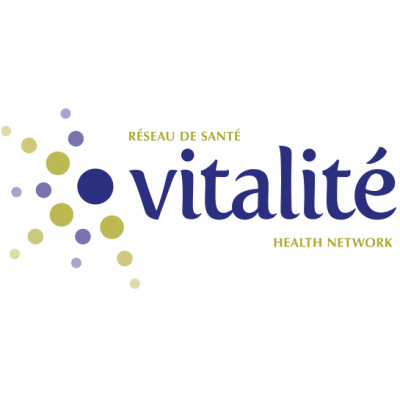 Assistant Manager of Environmental Services
Vitalité Health Network - Réseau de santé Vitalité
in Bathurst, NB
Posted:
20 Dec 2021
Competition #:
6-15424 EXT
Salary:
$40,144 to $64,090
NOTE:
Applicants must attach a resume to their application.
BARGAINING UNIT:
Management and Non Bargaining
ZONE:
Zone 6 - Acadie-Bathurst
FACILITY:
Chaleur Regional Hospital
DEPARTMENT:
Environmental Services
CLASSIFICATION:
Assistant Manager of Environmental Services
STATUS:
Permanent full-time
FTE:
1.0
ANTICIPATED DATE:
October
,
2021
HOURS OF WORK:
8 hour shifts - Monday to Friday
Work schedule may be changed to meet operational needs.
JOB SUMMARY:
The Assistant Manager of Environmental Services is the key member of the team who oversees both day-to-day activities and the success of the department's advancement projects.
This leader will tackle unexpected events, varied tasks, conflicts, administrative tasks and supervisory tasks on a daily basis. They may be responsible for a variety of projects including, but not limited to the following: creation of rotations and assignment of work, direct verification of clerks' quality of work, payroll and performance appraisals of employees under their charge, staff education, visits to satellite facilities, as well as the hiring, coaching, supervision and discipline of the employees under their charge.
Reporting to the Manager of Environmental Services, the Assistant Manager will support the decision-making processes of the department and play a key role in the development, implementation and success of the department's improvement projects. The incumbent may also be asked to assist the Manager during strategic meetings to provide a more direct perspective from the employees under their charge.
REQUIREMENTS:
Post-secondary training in management or a related field, bachelor's degree preferred;
A minimum of three years' relevant work experience;
Proven or demonstrated staff supervision abilities;
Inspirational leadership;
Change agent;
Interpersonal communication;
Stress tolerance;
Proactive client approach;
Competence in Excel, Word and Outlook;
Sound self-management;
Ability to work independently and as part of a team;
Physical ability to perform assigned work;
Good work history (performance and attendance);
Adherence to professional ethics principles, the Network's management philosophy and organizational values;
Adherence to the rules of confidentiality set by Vitalité Health Network.
Written and spoken competence in French and spoken competence in English is required.
NOTE:
Position that must be evaluated by the Provincial Classification Committee of Part III.

The above requirements may be verified through oral, written or practical tests during the selection process.
Should there be no fully qualified applicants, this position will not necessarily be reposted. If you wish to be considered for this position and meet most of the requirements, you are encouraged to apply at this time.
The employer reserves the right to shorten or extend temporary assignments for operational reasons.
We thank all applicants. However, only those selected will be contacted.