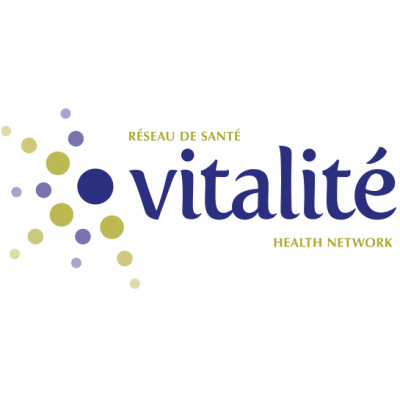 Pathologist Assistant (PA01)
Vitalité Health Network - Réseau de santé Vitalité
in Edmundston, NB
Posted:
07 Oct 2021
Competition #:
4-16511 EXT
Salary:
$27.73 to $34.77
NOTE:
Applicants must attach a resume to their application.
BARGAINING UNIT: MSP
ZONE: Zone 4 - Northwest
FACILITY: Edmundston Regional Hospital
DEPARTMENT: Laboratory - Histology
CLASSIFICATION: Pathologist Assistant (PA01)
STATUS: Permanent full-time
FTE: 1.0
ANTICIPATED DATE: October, 2021
HOURS OF WORK:
8-hour shifts - Rotation
Possibility of standby and call back
Work schedule may be changed to meet operational needs.
JOB SUMMARY:
The Pathologist Assistant performs a variety of anatomical pathology services under the direction of a medically qualified Pathologist. The assistant looks after the handling, preparation, dissection and macroscopic examination of surgical and autopsy tissues, the description and dictation of results, and the selection and presentation of tissues for diagnostic purposes by the pathologist. The assistant also participates in developing protocols and monitors the management of the macroscopy room inventory Staff members in this group may be called upton to provide advice, training and orientation to their laboratory colleagues, to students and to health professionals on handling surgical tissues and conducting post-mortem examinations.
REQUIREMENTS:
Recognized master's degree for anatomic pathology assistants or equivalent in training and experience based on the description by the Canadian Association of pathologists;
Member in good standing of the Canadian Association of Pathologists;
At least one year's experience as an anatomic pathology assistant considered an asset;
Proven teaching, communication, and interpersonal skills;
Proven leadership skills;
Ability to function in a changing work environment;
Competencies in applying clean and aseptic laboratory techniques;
Competencies in the development and maintenance of policies and procedures;
Practical computer skills;
Analytical skills;
Ability to work independently and as part of a team;
Physical ability to perform the assigned work;
Initiative, good judgment and attention to detail;
Commitment to quality and safety in patient service delivery;
Good work history (performance and attendance);
Adherence to professional ethical principles, to the Network's management philosophy and to organizational values;
Compliance with the rules of confidentiality set by the Network.
Written and spoken competence in French and English are required.
The above requirements may be verified through oral, written or practical tests during the selection process.
Should there be no fully qualified applicants, this position will not necessarily be reposted. If you wish to be considered for this position and meet most of the requirements, you are encouraged to apply at this time.
The employer reserves the right to shorten or extend temporary assignments for operational reasons.
We thank all applicants. However, only those selected will be contacted.