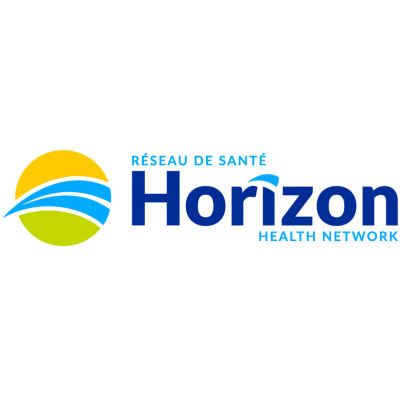 Moncton Pathology Assistant (PA01) PCN 1004723
Horizon Health Network
in Moncton, NB
Horizon Health Network is an equal opportunity employer.
COMPETITION #:
2020-48519 External
BARGAINING UNIT:
Medical Science Professionals
ZONE:
Moncton
DEPARTMENT:
Pathology
FACILITY:
The Moncton Hospital
POSTING TYPE:
Permanent Full Time
JOB TITLE:
Pathology Assistant
CLASSIFICATION:
Pathology Assistant (PA01)
LANGUAGE:
English Essential
HOURS OF WORK:
Day, Evening, Rotating, Subject to change due to operational requirements.
SALARY:
$27.73 to $34.77 per hour
JOB PURPOSE:
The Pathologist Assistant performs a variety of anatomical pathology services under the direction of a medically qualified Pathologist.
QUALIFICATIONS:
Graduate from a recognized Master's program for Pathologist Assistant, or an equivalent combination of education and experience as defined by the Canadian Association of Pathologists. Must be registered and in good standing with the Canadian Association of Pathologists.
Ability to attend work on a regular basis.
Ability to perform the duties of the position.
Good work record.
Written and spoken competence in English required.
KEY RESPONSIBILITIES:
The Pathologist Assistant is responsible for:
Handling, preparing, dissecting and gross examination of surgical and autopsy tissues
Description and dictation of findings as well as selection and submission of tissues for pathological diagnosis by the Pathologist
Participating in the development of protocols and overseeing inventory management of the gross room.
Provide guidance, training and orientation to other laboratory personnel, students and healthcare professionals
Related and allied duties may be assigned as necessary to the operation of the service.
Employees are responsible to be aware of and understand Horizon's Terms of Employment: http://skyline/EmploymentBenefits/Pages/Terms-of-your-Employment-.aspx
COMPETENCIES:
Competencies identified by Horizon Health Network:
Analytical Thinking
Attention to Detail
Decision Making
Interpersonal Relations
Patient/Client Focus
Planning and Prioritizing Work
Results Orientation
Applications for this position must be submitted on-line by December 2, 2020.
NOTE:
There will be no further postings for this position should there be no fully qualified applicants. If you wish to be considered for this position and have most of the qualifications as posted and the registration or licensure where required, you are encouraged to apply at this time.
Should testing be required to demonstrate language proficiency, the official results will be shared with the candidate, Human Resources and the requesting manager electronically and will be placed on the personnel file for Horizon hiring purposes.
Please quote
Competition # 2020- 48519 -External
. Horizon Health Network appreciates expressed interest, however, only candidates considered for an interview will be contacted. Human Resources Department, Horizon Health Network.