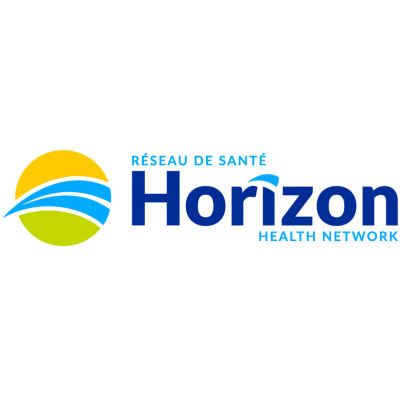 Fredericton Pharmacist 1 (PH01) PCN 1152818
Horizon Health Network
in Fredericton, NB
Horizon Health Network is an equal opportunity employer.
COMPETITION #:
2020-47977a External
BARGAINING UNIT:
SHCP
ZONE:
Fredericton
DEPARTMENT:
DECH GEN PHARMACY
FACILITY:
Dr. Everett Chalmers Regional Hospital
POSTING TYPE:
Permanent Full Time
JOB TITLE:
Staff Pharmacist
CLASSIFICATION:
Pharmacist 1 (PH01)
LANGUAGE:
English Essential
HOURS OF WORK:
Day; Evening; Rotating, Subject to change due to operational requirements
SALARY:
$37.2230 to $47.3706 per hour
JOB PURPOSE:
The Staff Pharmacist is responsible for performing activities to ensure the safe use and effective management of medications.
QUALIFICATIONS:
Bachelor of Science in Pharmacy. Registered or eligible for licensure with the New Brunswick College of Pharmacists and licensed to practice in New Brunswick.
Ability to attend work on a regular basis.
Ability to perform the duties of the position.
Good work record.
Written and spoken competence in English is required
KEY RESPONSIBILITIES:
The Staff Pharmacist is responsible for:
Developing, implementing, monitoring and evaluating client pharmaceutical care plans
Participating in medication distribution services
Communicating medication information to members of the interdisciplinary team
Leading and participating in pharmacy based projects, medication safety and quality improvement initiatives
Supervising pharmacy technicians
Acting as a preceptor
Employees are responsible to be aware of and understand Horizon's Terms of Employment:
http://skyline/EmploymentBenefits/Pages/Terms-of-your-Employment-.aspx
COMPETENCIES: Competencies identified by the National Association of Pharmacy Regulatory Authorities (NAPRA) 2009:
Patient Care
Communication and Education
Professional Collaboration and Teamwork
Drug Distribution
Ethical, Legal and Professional Responsibilities
Understanding Management Principles
Drug, Therapeutics and Practice Information
Competencies identified Horizon Health Network
Communication
Decision Making
Planning and Prioritizing Work
Interpersonal Relations
Results Orientation
Applications for this position must be submitted on-line by December 2, 2020.
NOTA : Dans le cas où aucun postulant ne répondrait à toutes les exigences, ce poste ne fera l'objet d'aucune autre offre d'emploi. Si vous désirez être considéré pour ce poste et que vous possédez la plupart des qualifications demandées ainsi que l'autorisation d'exercer ou l'agrément requis, nous vous encourageons à poser votre candidature.
Lorsqu'une évaluation est nécessaire pour déterminer les compétences linguistiques d'un candidat, les résultats officiels seront communiqués par voie électronique au candidat, aux Ressources humaines et au gestionnaire ayant demandé l'évaluation, puis consignés au dossier du candidat aux fins d'embauche chez Horizon.
Veuillez préciser le numéro du concours 2020-47977a- Externe. Le Réseau de santé Horizon remercie tou(te)s les candidat(e)s de leur intérêt, mais il communiquera seulement avec les personnes invitées à une entrevue. Service des Ressources humaines, Réseau de santé Horizon