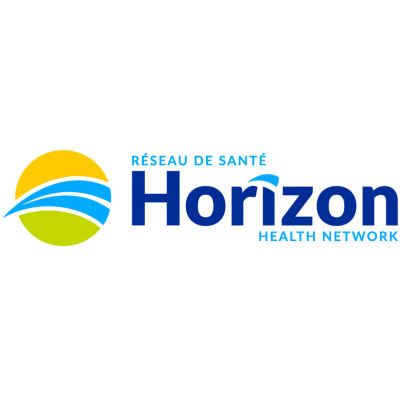 Fredericton Registered Nurse Class A (RNCA) PCN 1152471
Horizon Health Network
in Fredericton, NB
Horizon Health Network is an equal opportunity employer.
COMPETITION #:
2020-48481 External
BARGAINING UNIT: NBNU ZONE:
Fredericton
DEPARTMENT:
SCRC Gen Rehab
FACILITY:
Stan Cassidy Centre for Rehabilitation
POSTING TYPE:
Temporary Full Time
JOB TITLE:
Registered General Nurse
CLASSIFICATION:
RNCA Registered Nurse Class A
LANGUAGE:
Bilingual Essential
HOURS OF WORK:
Rotating Days, Evenings, Nights, TEMP: January 4, 2021 to February 5, 2022; Subject to change due to operational requirements
SALARY:
$31.23 to $39.57 per hour (Subject to employment status)
JOB PURPOSE:
The Registered Nurse will provide quality patient care within the scope of professional nursing practice to patients and families at the Stan Cassidy Centre for Rehabilitation. The successful candidate will work as part of an interdisciplinary team to provide rehabilitation services to patients with complex neurological disorders. May be required to assume role of Nurse in Charge, ERO and perform other duties as assigned. May be reassigned throughout the department as required.
QUALIFICATIONS:
Active registration with NANB
Current BCLS certification
Demonstrated teaching, communication, interpersonal and team-building skills
Demonstrates knowledge and skill required to provide care to patients with the following diagnosis:

traumatic brain injury including the aggressive/agitated patient
spinal cord injury including paraplegia and quadraplegia
progressive neurological disabilities such as MS
complex CVA

Demonstrated ability to anticipate and manage crisis situation, such as rapidly changing priorities and complex patient care needs
Demonstrated initiative, problem solving and assessment skills with the ability to perform duties with minimal supervision
Written and spoken competence in English.
Good work record and ability to attend work on a regular basis.
Ability to perform the duties of the position.
Written and spoken competence in English and French are required. (Advanced Level)
Applications for this position must be submitted on-line by December 2, 2020.
NOTE:
There will be no further postings for this position should there be no fully qualified applicants. If you wish to be considered for this position and have most of the qualifications as posted and the registration or licensure where required, you are encouraged to apply at this time.
Should testing be required to demonstrate language proficiency, the official results will be shared with the candidate, Human Resources and the requesting manager electronically and will be placed on the personnel file for Horizon hiring purposes.
Please quote
Competition # 2020- 48481 -External
. Horizon Health Network appreciates expressed interest, however, only candidates considered for an interview will be contacted. Human Resources Department, Horizon Health Network.