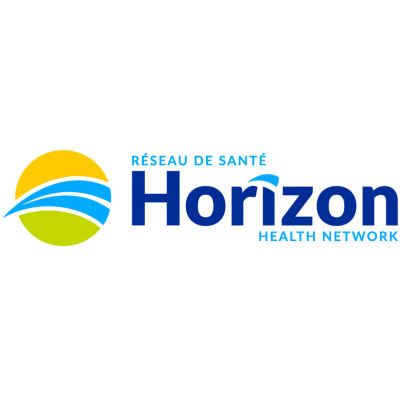 Fredericton Social Worker 1 (SW01) PCN 1152061
Horizon Health Network
in Fredericton, NB
Horizon Health Network is an equal opportunity employer.
COMPETITION #:
2020-48424 External
BARGAINING UNIT:
SHCP
ZONE:
Fredericton
DEPARTMENT:
MHFR Child and Adolescent
FACILITY:
Fredericton Mental Health Services
POSTING TYPE:
Temporary Full Time
JOB TITLE:
Social Worker
CLASSIFICATION:
Social Worker 1 (SW01)
LANGUAGE:
English Essential
HOURS OF WORK:
Days, TEMP: November 30, 2020 to October 22, 2021; Subject to change due to operational requirements
SALARY:
$28.5755 to $38.8575 per hour (Subject to employment status)
JOB PURPOSE:
The Social Worker - Addictions and Mental Health, is responsible for working within an interdisciplinary team to provide a full range of social work services to clients, their families, and communities
QUALIFICATIONS:
University degree in Social Work.
Must be registered and a member in good standing with the New Brunswick Association of Social Workers.
Experience would be an asset.
Ability to attend work on a regular basis.
Ability to perform the duties of the position.
Good work record.
Written and spoken competence in English is required
KEY RESPONSIBILITIES:
The Social Worker - Addictions and Mental Health is responsible for:
Assessing clients and developing and implementing treatment plans
Developing and facilitating therapeutic interventions for individuals and groups
Coordinating services and advocating for clients
Providing emergency/crises intervention/stabilization services
Participating in interdisciplinary care planning
Maintaining clinical records and documentation
Building relationships with critical stakeholders in government and the community
Responding to community needs (including schools and other populations/groups) and participating in capacity building initiatives
Employees are responsible to be aware of and understand Horizon's Terms of Employment:
http://skyline/EmploymentBenefits/Pages/Terms-of-your-Employment-.aspx
COMPETENCIES: Competencies identified by Horizon Health Network:
Communication
Flexibility
Group Facilitation
Interpersonal Relations
Mentorship
Patient/Client Focus
Problem Solving
Teamwork and Collaboration
Applications for this position must be submitted on-line by November 29, 2020.
NOTE:
There will be no further postings for this position should there be no fully qualified applicants. If you wish to be considered for this position and have most of the qualifications as posted and the registration or licensure where required, you are encouraged to apply at this time.
Should testing be required to demonstrate language proficiency, the official results will be shared with the candidate, Human Resources and the requesting manager electronically and will be placed on the personnel file for Horizon hiring purposes.
Please quote
Competition # 2020- 48424 -External
. Horizon Health Network appreciates expressed interest, however, only candidates considered for an interview will be contacted. Human Resources Department, Horizon Health Network.