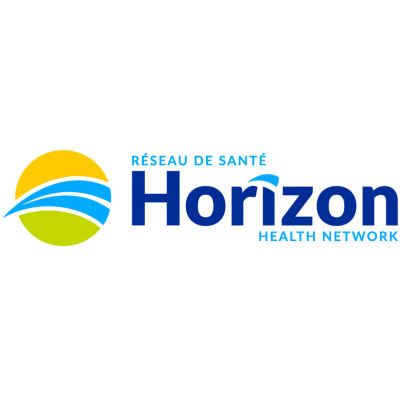 Fredericton Medical Laboratory Technologist 2 (LT02) PCN 9150872
Horizon Health Network
in Fredericton, NB
Horizon Health Network is an equal opportunity employer.
COMPETITION #:
2020-48063 External
BARGAINING UNIT:
Medical Science Professionals
ZONE:
Fredericton
DEPARTMENT:
Laboratory
FACILITY:
Oromocto Public Hospital
POSTING TYPE:
Casual
JOB TITLE:
Medical Laboratory Technologist
CLASSIFICATION:
Medical Laboratory Technologist 2 (LT02)
LANGUAGE:
English Essential
HOURS OF WORK:
CASUAL - Rotating Days, Evenings, Subject to change due to operational requirements.
SALARY:
$27.80 to $34.73 per hour (Subject to employment status)
JOB PURPOSE:
The Medical Laboratory Technologist 2 is responsible for performing routine and specialized laboratory procedures according to prescribed policies and procedures
QUALIFICATIONS:
A graduate of a school of Medical Laboratory Technology or Bachelor of Medical Laboratory Science (BsMLS).
Registered with the Canadian Society for Medical Laboratory Science and licensed and in good standing (a practicing member) with the New Brunswick Society of Medical Laboratory Technologists.
Ability to attend work on a regular basis.
Ability to perform the duties of the position.
Good work record.
Written and spoken competence in English required
KEY RESPONSIBILITIES:
The Medical Laboratory Technologist 2 is responsible for:
Collecting specimens
Performing routine and specialized procedures
Validating and reporting test results
Operating, troubleshooting and doing preventative maintenance on equipment
Performing quality control and participating in quality improvement activities
Providing guidance, training and orientation
Employees are responsible to be aware of and understand Horizon's Terms of Employment:
http://skyline/EmploymentBenefits/Pages/Terms-of-your-Employment-.aspx
COMPETENCIES: Competencies identified by the Canadian Society for Medical Laboratory Science 2005:
Safe Work Practices
Critical Thinking
Data Collection and Specimen Procurement/Receipt Applied Investigation
Analysis of Specimens and Validation of Results
Resource Management
Analytic Techniques
Communication and Interaction
Interpretation and Reporting of Results
Professionalism
Quality Management
Competencies identified by Horizon Health Network:
Attention to Detail
Planning and Prioritizing Work
Interpersonal Skills
Problem Solving
Results Orientation
Patient/Client Orientation
Stress Management
**A Resume (C.V.) is required as part of the application**
Applications for this position must be submitted on-line by November 25, 2020.
NOTE:
There will be no further postings for this position should there be no fully qualified applicants. If you wish to be considered for this position and have most of the qualifications as posted and the registration or licensure where required, you are encouraged to apply at this time.
Should testing be required to demonstrate language proficiency, the official results will be shared with the candidate, Human Resources and the requesting manager electronically and will be placed on the personnel file for Horizon hiring purposes.
Please quote
Competition # 2020-48063 -External
. Horizon Health Network appreciates expressed interest, however, only candidates considered for an interview will be contacted. Human Resources Department, Horizon Health Network.