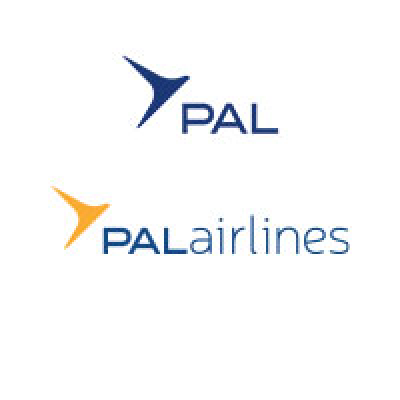 Captain DASH
PAL Airlines
in Montreal, QC
Inspired by Challenge. Opportunity with Reward. Committed to Community.
PAL Airlines covers all three. As Eastern Canada's largest commercial airline, we pride ourselves on soaring to new heights of innovation, customer service and employee engagement. All aviation puns intended.
Love the unique vibe that comes with living in dynamic Montreal? We're hiring Captains that call la belle ville home. Happy living elsewhere but want to commute to Montreal for work? We can work with that, too.
One of the cool things about PAL Airlines is that "Chart Your Course" means more than just a workday process for our pilots - it's a core theme in how we support our employees navigate their career path. Our commuting policy for flight crew is just one of those ways we work with our PALs to provide happy and secure employment, wherever they call home.
 
Qualifications
Qualifications include:
• Valid ATPL License
• 3000 hours Total Time
• 1000 hours Multi Engine
• 1000 hours PIC or 2000 hours on similar aircraft type
• Current Instrument Rating and Multi-Engine Rating;
• Must be able to work flexible shifts and pick up shifts on short notice for additional flights, charters and vacation/sick leave coverage;
• Must have a clean certificate of conduct, and be able to obtain Transport Canada Security Clearance;
• Positive work attitude, with the client experience and teamwork at the forefront of problem solving;
Work With Us
PAL Airlines is an Equal Opportunity Employer. PAL Airlines is an Equal Opportunity Employer. Only those candidates selected for an interview will be contacted.