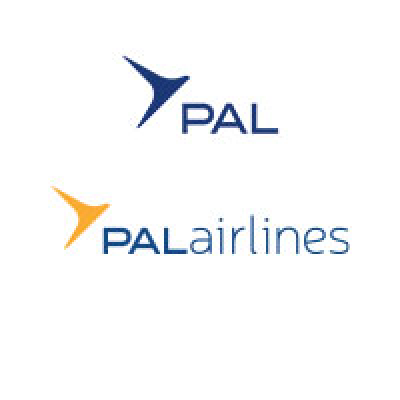 First Officer on the 1900
PAL Airlines
in Montreal, QC
At PAL Airlines we are dedicated to providing air travelers with reliable, on-time performance, an enjoyable travel experience, and most importantly, Service with a Smile. Our success is due to our people, and we're looking for more great people to join our team. If you enjoy working in a fast paced environment, have a love for travel, enjoy meeting with people and take pride and ownership in what you do, then you're the person we are looking for!
PAL Airlines is currently seeking a First Officer on the 1900 to join our team in Montreal, QC. 
Responsibilities
Responsible to the Pilot-in-Command for carrying out specific duties in connection with the operation of the aircraft to which he is assigned;
Assist in Flight Planning and other preparations for the flight as directed by the Pilot-in-Command;
Carry out such duties in flight as are assigned to him by the Pilot-in- Command in connection with flight, navigation, communications etc.
In the event the Pilot-in-Command becomes unable to carry out his duties, by reasons of illness, injuries or other reasons, the Second-in-Command will assume command of the flight and take steps necessary to ensure the safety of the aircraft;
Other duties as assigned
Qualifications
Valid Commercial Pilot License;
Successful completion of ATR / IATRA Exams;
Commercial Pilot License;
Current Instrument Rating;
Multi-Engine Rating;
Must be able to work flexible shifts and pick up shifts on short notice for additional flights, charters and vacation/sick leave coverage;
Must have a clean certificate of conduct, and be able to obtain Transport Canada Security Clearance;
Excellent communication and organization skills;
Excellent problem solving and decision making skill;
Ability to work with others.

Preference will be given to candidates with the following:

1500 hours total flight time
Work With Us
PAL Airlines is an Equal Opportunity Employer. Only those candidates selected for an interview will be contacted.