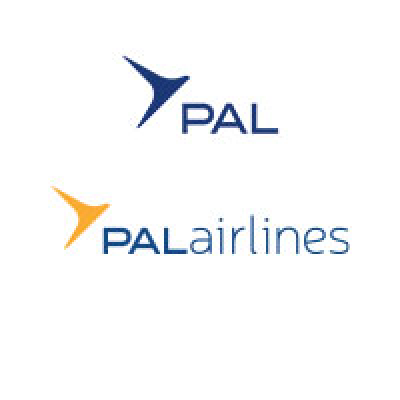 Beech 1900 Captain
PAL Airlines
in Montreal, QC
At PAL Airlines we are dedicated to providing air travelers with reliable, on-time performance, an enjoyable travel experience, and most importantly, Service with a Smile. Our success is due to our people, and we're looking for more great people to join our team. If you enjoy working in a fast paced environment, have a love for travel, enjoy meeting with people and take pride and ownership in what you do, then you're the person we are looking for!
Responsibilities
Responsible for the operation and safety of the aircraft and for the safety of all persons on board during flight time;
Ensuring that crewmembers are fit for duty and perform their duties in a proper manner during flight;
Ensuring that the required documentation, manuals, maps and charts are on board;
Carrying out pre-flight briefings and checks;
Ensuring that the aircraft journey book is maintained, legible and in proper order;
Responsible for recording defects of the aircraft and notifying the maintenance department;
In conjunction with Dispatch, familiarize him/herself thoroughly on the basis of the latest available information with:
o The planned route and the airports it is planned to use for destination, alternate or emergency purposes;
o The reported and forecast winds for the route;
o The reported and forecast meteorological conditions for the routes, destination and alternate airports;
Qualifications
Valid ATPL License
Current Instrument Rating;
Multi-Engine Rating;
Must be able to work flexible shifts and pick up shifts on short notice for additional flights, charters and vacation/sick leave coverage;
Must have a clean certificate of conduct, and be able to obtain Transport Canada Security Clearance;
Excellent communication and organization skills;
Excellent problem solving and decision-making skill;
Ability to work with others.
Preference will be given to candidates with the following:
Valid ATPL License
3000 hours Total Time
1000 hours Multi Engine
1000 hours PIC or 2000 hours on aircraft type or on similar aircraft type
Work With Us
PAL Airlines is an Equal Opportunity Employer. Only those candidates selected for an interview will be contacted.