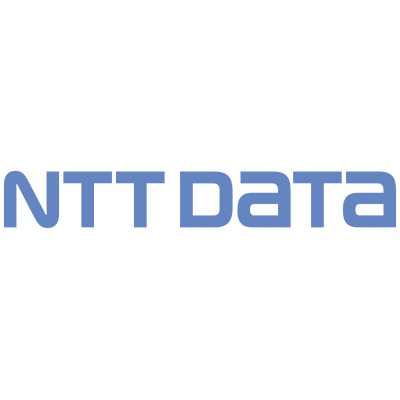 Software Quality Assurance Sr. Analyst
Req ID:
162354
NTT DATA Services strives to hire exceptional, innovative and passionate individuals who want to grow with us. If you want to be part of an inclusive, adaptable, and forward-thinking organization, apply now.
We are currently seeking a Software Quality Assurance Sr. Analyst to join our team in Toronto, Ontario (CA-ON), Canada (CA).
We are currently seeking a
QA Automation Lead
to join our team in Victoria, British Columbia (CA-BC), Canada (CA) - we will consider remotely located candidates, but we have a strong preference for BC residents and all applications must reside in Canada. The successful candidate will work closely with our application engineering and product teams to test and document software functionalities.
Key Areas of Responsibilities:
Developing and implementing QA strategies for applications with diverse architectures
Developing and implementing automated testsfor applications
Research, analyze, and recommend technical solutions for testing and test automation
Create technical documentation describing proposed testing functions
Conduct Functional, Performance, Stress, and Load testing
Implement and propagate high quality Testing/QA practices in the organization
Work on building a Quality driven engineering culture that enables engineering teams to ship high quality products rapidly and confidently.
Represent the voice of QA in team-level and cross-team planning activities
About NTT DATA Services
NTT DATA Services is a global business and IT services provider specializing in digital, cloud and automation across a comprehensive portfolio of consulting, applications, infrastructure and business process services. We are part of the NTT family of companies, a partner to 85 % of the Fortune 100.
NTT DATA Services is an equal opportunity employer and will consider all qualified applicants for employment without regard to race, gender, disability, age, veteran-status, sexual orientation, gender identity, or any other class protected by law. To learn more, please visit
https://us.nttdata.com/en/about-us/content/diversity-and-inclusion . Furthermore, NTT DATA Services will make accommodations for eligible applicants on a case-by-case basis. Please email EEOOfficer@nttdata.com f or assistance.
Job Segment:
Developer, Quality Assurance, Consulting, Cloud, Testing, Technology
Apply now "