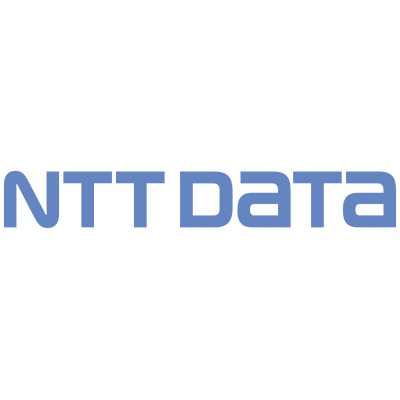 Project Program Management Advisor
Defines the value proposition, work plan, resource needs, timeline and budget for projects. Manages resources (i.e., capital requirements and human capital) to achieve the project objectives on time, within scope, and on budget. Manages the delivery of multiple project initiatives designed to enhance the services and level of support provided to the client. Responsibilities include the overall planning, direction, prioritization and delivery of all projects in a manner aligned with the client's expectations and business needs. Ensures the ongoing process/system capabilities associated with projects and manages any changes required to meet or exceed the expectations established in project designs. Directs the activities of consultants, analysts, specialists and sub-contractors. Ensures appropriate resources are maintained and appropriately allocated to facilitate the successful completion of multiple projects. May also be responsible for Project Management Office (PMO) activities such as methodology development, project quality assurance and competency development.
Areas of Responsibility:

Individuals are expert in their subject area and have working knowledge of related subject areas.
Provides project assistance services throughout the project lifecycle.
Assists with project initiation, project risk assessment, project team startup, project execution and post-project review.
Supports sales and proposal activities.
Manages multiple medium to large projects or at least one complex project or program that require high levels of functional integration and some organizational change management.
May be responsible for determining and coordinating the sharing of leveraged resources among projects.
May be viewed as a subject matter expert specializing in a particular project management or PMO function, such as master scheduling, facilitation, resource management, quality management, or portfolio management.
Champions project management standards and overall value internally and externally.
Provides coaching and mentoring and may deliver PM-specific training.
May be responsible for all or multiple aspects of the PMO functions for a particular portfolio
Areas of Qualifications:
Typically requires 10 years relevant experience.
Undergraduate degree or equivalent combination of education and work experience.
Graduate degree preferred.
Exceptional understanding of IT project management principles and techniques.
Exceptional expert proficiency in the specific tools that are available and required as part of the company's project management information system.
Exceptional ability to identify, develop and quantify any required corrective action plans.
Exceptional ability to ensure that effective project controls are in place to monitor project or program performance.
Exceptional capability at providing effective performance reporting for the client and company in order to monitor the progress of the project.
Exceptional facilitation and communication skills.
Previous experiene with ERP implementation would be an asset.
Job Segment:
Manager, Program Manager, Project Manager, ERP, Quality Assurance, Management, Technology
Apply now "