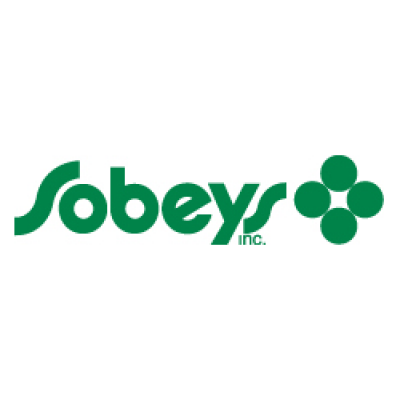 Shipper Receiver Rehab-FT
Sobeys Inc.
in St. John's, NL
Shipper/Receiver- Lawton's Rehab Topsail Road Overview Job Description Job Requirements
Sobeys is committed to accommodating applicants with disabilities throughout the hiring process and will work with applicants requesting accommodation at any stage of this process. While all responses are appreciated only those being considered for interviews will be acknowledged. We appreciate the interest from the Staffing industry however respectfully request no calls or unsolicited resumes from Agencies.