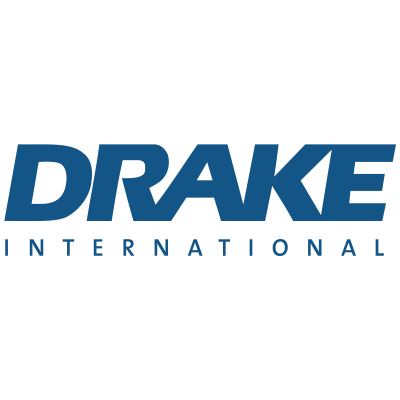 Senior Vice President- IT Applications
Drake International
in Toronto, ON
Position: Senior Vice President- IT Applications
Location: Toronto, ON
Type: Full Time, Permanent
Industry: Financial
What you will be doing:
The SVP of Information Technology has general responsibility for our client's information technology and computer systems. Their duties include assessing current systems & processes, recommending improvements that support the business strategy, and directing the execution of those changes.
The SVP of Information Technology is primarily responsible for fulfilling the role of as a high level person in the organization of this financial firm. They make high level decisions regarding matters such as the purchase of IT equipment from suppliers, the management of the business application portfolio, or the creation of new IT systems. Also, as a SVP, they are responsible for leading and directing the people of the IT organization. This person is required to have strong organizational skills in order to properly direct a large, highly-skilled workforce.
Primary Responsibilities:

Working with upper-level IT staff to develop and implement department goals.
Staying abreast of emerging technologies that can improve IT department performance and increase company profits.
Creating and implementing IT policies, protocols and standards.
Create direction and promote talent development activities for all IT employees.
Nurture the IT culture and enable enhancements to support an inclusive work environment.
Working with upper management and senior IT staff to develop the IT department budget.
Ensuring that IT department strategies and processes support overall business goals.
Overseeing contract negotiations with IT vendors, contractors and service providers.
Communicating with other executives regarding costs, value and risk-potential of new IT projects.
Qualifications:
Impeccable IT operational knowledge and technical skills
A strong background in terms of applications implementations.
Highly preferred experience in application
Experience managing a Financial IT presence
Adept at managing an IT department
Excellent analytical and problem-solving skills
Superior leadership skills of a large organization
Relationship building and team development skills
Thorough understanding of data management and administration
Extensive experience developing and managing large department budgets
Excellent communication and interpersonal skills
Skilled at strategic planning and goal-setting
Executive-level Presentation skills
Business or IT-related degree with supporting experience in IT leadership
#LI-KS1
INDHuntelGlobalToronto