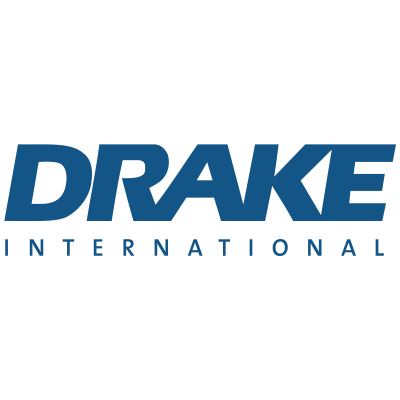 Journalier
Drake International
in Mirabel, QC
English version below
Notre client spécialisé dans la manutention de frêt est à la recherche d'un manœuvre pour son emplacement à Mirabel. Postes à temps plein et temps partiel, le salaire offert est de 20$/heure. Vous aurez besoin d'accès à une voiture, stationnement gratuit sera fournis.

Localisation: Mirabel

Horaire #1: temps plein 14h30 à 23h00

Horaire #2: temps partiel 17h00 to 23h00


Salaire: $20 par heure

Sommaire du poste:
Charger et décharger le fret, le scanner et le trier à l'intérieur des installations.
Transporter le fret d'une installation à l'autre.
Avantages:
Facilement accessible (vous devez avoir une voiture ou un moyen de transport)
Stationnement gratuit
Salaire compétitif

* Possibilités d'évolution vers des postes permanents *
English version:
Our client who specializes in freight handling is looking for laborer's for their Mirabel location. Full-time and part-time positions available, the salary offered is $20/hr. You will need access to a car, free parking will be provided.
Details and Salary:
Location: Mirabel

Schedule #1: Full-time 2:30 PM to 11 PM

Schedule #2: Part-time 5 PM to 11 PM


Rate: $20 per hour

Job summary:
Load and unload cargo, scan and sort it inside the facility.
Transport freight from one facility to another.
Advantages:
Easily accessible (you must have your own car or means of transport)
Free Parking
Competitive salary
* Opportunities for advancement to permanent positions *
INDMontrealLC