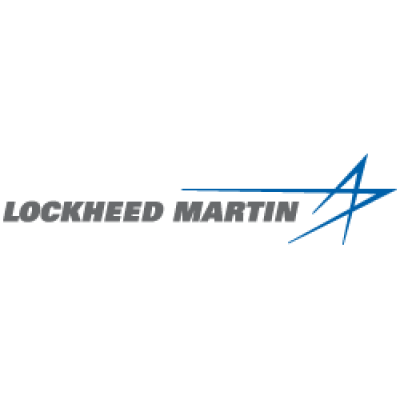 Contracts Administrator Stf
Lockheed Martin Canada
in Halifax, NS
Specific Job Description
Analyzes contract terms and conditions for risk and acceptability
Formulates contracts, subcontracts and proposal artifacts and drafts confidentiality agreements, memoranda of understanding and other forms of business arrangements
Prepares contractual and commercial responses to customer Requests For Proposal (RFPs)
Prepares Contract Change Proposals and negotiates the implementation into the contract
Drafts RFPs; conducts competitions; evaluates proposals and participates in source selections
Leads negotiations with customers and subcontractors
Is a trusted advisor to internal client groups and provides advice and guidance with respect to contractual and commercial matters
Exhibits fundamental leadership and mentoring capability amongst peers and colleagues and proactively demonstrates expected attitude and behaviours indicative of a consummate professional and team player
Actively supports a progressive stance on continuous improvement to maximize the department's value output.
Equal Opportunity Statement
Lockheed Martin Canada is an equal opportunity employer that values diversity in the workplace. We are committed to excellence in serving all customers, including people with disabilities, and we encourage feedback on the provision of these services.
Required skills, qualifications and experience
Bachelor's degree in Commerce, Business Administration or Law (or equivalent degree), or an acceptable mix of academic standing and work experience
Eight to ten years of contract/subcontract administration experience in the Canadian defence market
Considerable experience with and knowledge of Public Services and Procurement Canada (PSPC) procurement regulations and terms and conditions
Experience in drafting contract/subcontract RFPs and negotiating the resulting contract/subcontract
Familiarity with international contracting and foreign Government terms and Conditions is an asset, i.e. United States Department of Defense (DoD) Federal Acquisition Regulation Supplement (FARS), United Kingdom Defence Conditions (DEFCONS)
Proficient knowledge of Microsoft® Office® applications
Strong written and oral communication skills.
Business Environment
Lockheed Martin Canada is the Canadian-based arm of Lockheed Martin Corporation, a global security and aerospace company employing 110,000 people worldwide, including more than 1,000 Canadians. By applying innovative approaches of our highly skilled and experienced Canadian workforce, we have been Canada's trusted defence and aerospace partner for over 80 years. We operate major facilities in Ottawa, Montreal, Halifax, Calgary and Victoria and work on a wide range of programs from advanced naval technology products and unmanned systems software to providing delivery and in-service support of the latest military aircraft to commercial engine repair and overhaul capabilities. This position is part of the Rotary and Mission Systems business area, where employees across Canada support engineering, systems integration, training, sustainment and in-service support programs for Canadian and international military customers across land, air and sea.