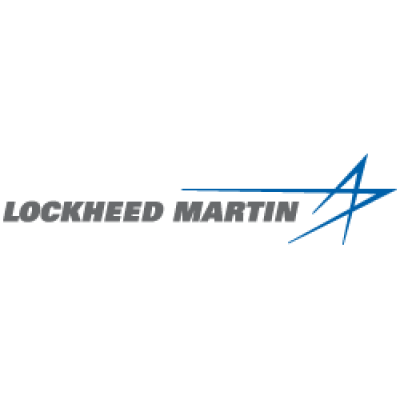 Sr, Industrial Development
Lockheed Martin Canada
in Halifax, NS
Specific Job Description
Direct responsibility for the administration, analysis, co-ordination and reporting of the Industrial Participation (IP) obligations (ITB/VP) for the Canadian Surface Combatant (CSC) Program. Additional functional support to the Contracts team will include participation in adjacent IP program management, IP contract management and IP subcontract management in response to other Canadian and international government programs and opportunities.
A significant part of the job will involve Offset research, data and financial analysis and reporting on all aspects of industrial participation, including program/offset program development, bidding, and execution and risk management, with participation at management, senior leadership and executive levels. This role will require interfacing with Canadian and international government and economic development agencies, defence/aerospace/advanced technology companies and institutions. Additional responsibilities relate to Economic Development Opportunities to identify and leverage sources of government funding (grants, tax credits, incentives) that help reduce cost of programs, R&D, and operations for Lockheed Martin Canada and/or our partners/SMB's/research institutions with whom we engage. In summary, the ability to analyze and leverage economic outcomes, and assess their impact upon policies, procedures and business transactions, including the associated determination of risk and cost upon the company.
Equal Opportunity Statement
Lockheed Martin Canada is an equal opportunity employer that values diversity in the workplace. We are committed to excellence in serving all customers, including people with disabilities, and we encourage feedback on the provision of these services.
Required skills, qualifications and experience
Bachelor's Degree and a minimum of three years of Industrial Participation work experience.

Ability to self-organize and work without supervision as a member of a small team.

Excellent communication skills both written and verbal.

Proficiency with information technology.

Business Environment
Lockheed Martin Canada is the Canadian-based arm of Lockheed Martin Corporation, a global security and aerospace company employing 110,000 people worldwide, including more than 1,000 Canadians. By applying innovative approaches of our highly skilled and experienced Canadian workforce, we have been Canada's trusted defence and aerospace partner for over 80 years. We operate major facilities in Ottawa, Montreal, Halifax, Calgary and Victoria and work on a wide range of programs from advanced naval technology products and unmanned systems software to providing delivery and in-service support of the latest military aircraft to commercial engine repair and overhaul capabilities. This position is part of the Rotary and Mission Systems business area, where employees across Canada support engineering, systems integration, training, sustainment and in-service support programs for Canadian and international military customers across land, air and sea.