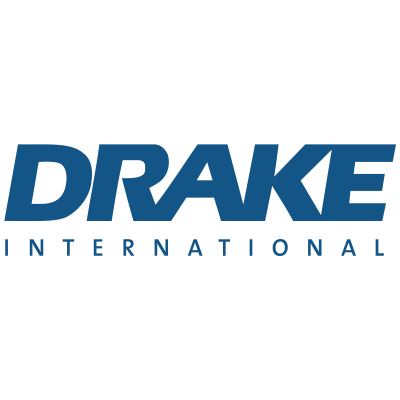 Order Picker Operator
Drake International
in Edmonton, AB
Drake International is looking to speak with candidates who are interest in an opportunity to work as an Order Picker Operator for our client in Edmonton who is ramping up for the busy fall/winter season. If you are reliable, have previous experience as an Order Picker, we may just have the perfect job for you!
Reporting to the Warehouse Supervisor, you will be responsible for assisting with the loading and unloading of trucks, organizing orders in the warehouse and keep the workspace clean.
ACCOUNTABILITY

Load and unload delivery trucks requiring physical moving and lifting of product weighing as much as 75 pounds
Designate and organize the warehouse stock by product line and by physical alignment, allowing sufficient space for overflow
Perform periodic facilities maintenance and/or custodial/housekeeping tasks, such as cleaning parking lot, loading dock and area surrounding building, keeping floors clear of debris, maintaining bathrooms and assisting in daily closing down of warehouse
Compile and submit regular reports of damaged, outdated stock or supplies, over and under-shipments, return of products to vendor, etc. and segregate defective product from normal flow of inventory
Prioritize and pick material to fill orders and stage product for loading
Assist in verifying all incoming and outgoing product for accuracy in terms of amount, size and type, informing management of inventory and supply shortages as well as assisting in actual periodic inventory counts
Operate powered industrial vehicles (forklifts, pallet jacks, order pickers, etc.) in safe manner and maintain an operator license, if required
Other duties as assigned
QUALIFICATIONS
Possess excellent time management and organizational skills
Ability to start, control and maintain a complete process or procedure, while keeping safety and compliance at the forefront
Ability to carry out oral and written instructions
Ability to communicate effectively orally and in writing
Ability to establish and maintain cooperative relationships with those contacted during the course of work.
Hourly wage:
$17.50 per hour
Shift:
Day - 8:30 am - 5:00 pm
Night - Midnight - 8:30 am
If you are qualified and interested in applying for this position, we encourage you to forward your resume.
Drake International would like to thank you for your submission. Should your resume meet the job requirements a member of our recruitment team will contact you. To ensure that you get notified of the new hot jobs we post every day on our website, www.ca.drakeintl.com .
Join the Drake Talent Network DRAKETALENTNETWORK.COM. It's free, simple and quick.
INDedmontonflex